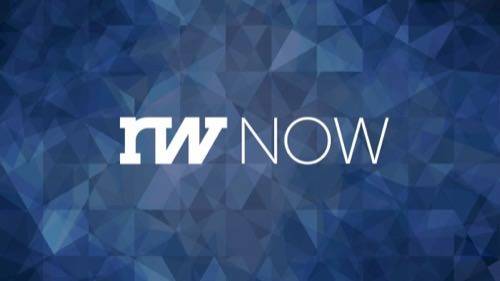 If Israel-based mapping company Waze does get picked up by one of the big Silicon Valley suitors rumored to be courting, it won't be by Facebook.
(See also Facebook Rumored To Purchase Traffic App Waze For $1 Billion.)
Reports are out today that Facebook is no longer in talks with Waze for a possible buy. Reasons for the break down in discussions are not clear, but the rumor mill is claiming that Waze may not have wanted to relocate to California. Of course, maybe Waze got a better offer from one of the other companies that have been rumored to be knocking at their door: a list that once included Apple and, most recently, Google. But wait, now Apple denies ever making any play for Waze.
(Check out Waze Mapped As The Billion-Dollar Treasure.)
Waze is the hotter than the Sun these days, but after a no-show from Apple and now a fall-out with Facebook, is the mapping company just another flash in the pan?