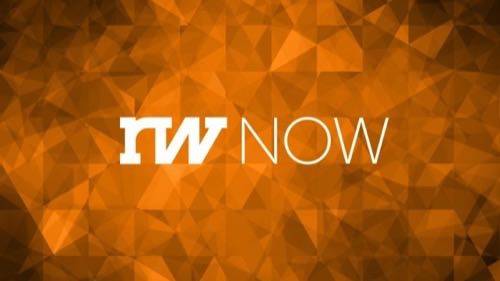 Amazon is joining Google, Facebook and Twitter as companies that want to be your one true login. Today Amazon announced "Login with Amazon," a service that will allow people to sign into websites, apps and games with their Amazon credentials instead of having to remember a unique password.
Login with Amazon will be based on the OAuth 2.0 authorization framework, similar to what other companies use for verification services. Amazon has been testing the login solution with two of its owned properties, Zappos and Woot, and says that 40% of new customers to those sites decided to use Amazon as the login method of choice.
Amazon is positioning Login with Amazon as a developer tool to integrate into their websites and apps. As it is based on the near-universal OAuth 2.0 protocol, Login with Amazon will work with both iOS and Android as well as websites. The service will be free to developers.