Facebook is set to announce its new "Home" on Android today at its campus in Menlo Park, California. Will it be a Facebook Phone? An application layer for all Android devices? We will find out soon enough.
ReadWrite managing editor Fred Paul is on the ground for the announcement. Follow Fred on Twitter and and the official ReadWrite Twitter account for updates.
Join the conversation, let us know what you think of Facebook's announcement in the comments.
Update: The event has ended. Facebook announced both an application layer for Android with a variety of features as well as a smartphone called the HTC First, that will be available exclusively from AT&T on April 12th for $99.99. Home will be available on select Android devices starting April 12th including the One X and One X+, Samsung Galaxy S3 and Galaxy Note II. When the Galaxy S4 is available later in April, it will support Home as well as the HTC One.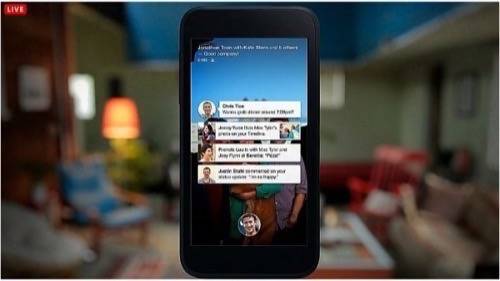 Facebook Home is an application layer that is placed on top of Android. It is essentially a new user interface, also known as a "skin" in much the same way that HTC does Sense or Samsung does Touchwiz for Android.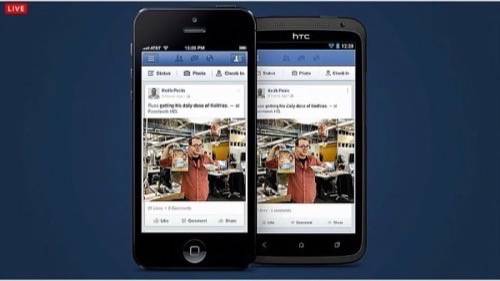 There are four main features to Facebook Home:
Cover feed — According to Facebook: "Cover feed replaces the lock screen and home screen. It's a window into what's happening with your friends – friends finishing a bike race, your family sharing a meal or an article about your favorite sports team. These are the beautiful, immersive experiences that you get through Home."
Chat heads — "With chat heads you can keep chatting with friends even when you're using other apps. When friends send you messages, a chat head appears with your friend's face, so you see exactly who you're chatting with. Messages reach you no matter what you're doing – whether you're checking email, browsing the web, or listening to music."
Notifications — "Cover feed is great for seeing everything going on in the world. But when something happens that's more important and directed at you, like a friend posting on your timeline, you'll receive notifications with their profile pictures. To open notifications, just tap them. And if you don't want to deal with them right now, you can just swipe to hide them and keep flipping through cover feed until you want them back."
Apps — Facebook will have its own apps drawer, similar to iOS and Android.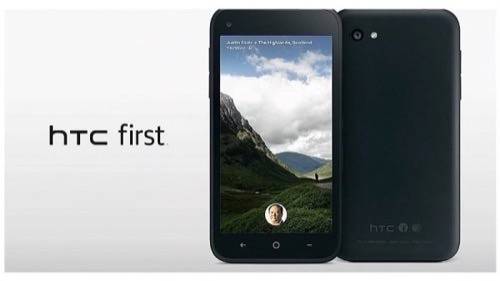 Here are some links to our previous and ongoing coverage of Facebook "Home" on Android: