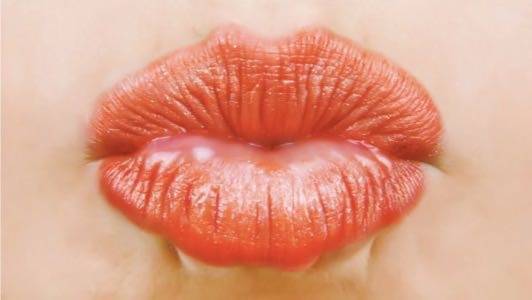 Several constants dominate the Web. First, someone is going to advertise to you. Second, trolls. Third, and perhaps most important, there will always be pr0n.
A lot of it.
PornWatchers.com, a search engine for adult tube videos, has released data on two sites (both of which are like YouTube for porn), YouPorn.com and xHamster.com. The numbers are a staggering. (Note, the link takes you to PornWatchers.com, but just to a press release with charts.)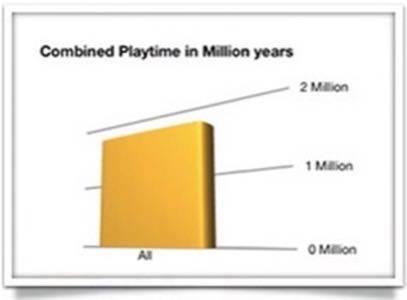 The two tube sites together contain 735,000 videos
The average video play time on the two tube sites was 11 minutes
Since launch in 2006, the platforms has reached 93 billion views
That is about 13.2 video views per person on Earth
The sites together have collected 158 million ratings
Of those ratings 63% are positive
The sites are now growing by 22,000 videos every month.
Since inception of the two tube sites, people have watched 1.2 million years of porn on the sites
Update: This article originally stated 15,000 video views per person on the planet. The number has been updated to 13.2.
The most impressive part? Those are just two porn tube sites. It is likely that there are others that are just as heavily trafficked, if not more so.
This should not come as a surprise to anyone. The rise of porn into mainstream culture has coincided with the maturing of the Internet. Just as it has been for every medium dating back to Stone Age figurines, porn was pioneering content for the Web.
Note that PornWatchers is reporting on its own industry and product.
The most surprising number is the 93 billion views between the two porn sites. That is a very, very large number. You could take most large media properties, squeeze them together and aggregate their page views and still not come anywhere close to 93 billion views since 2006.
Guess that's another constant. People really like to watch.
Top image courtesy Shutterstock