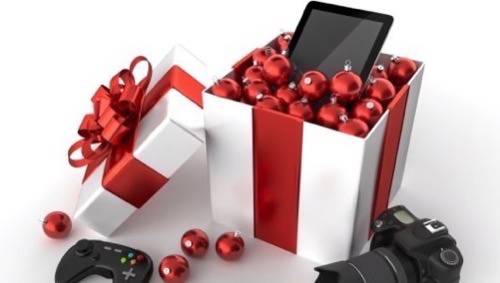 Technology may not be the most personal of gifts, but it's got two things going for it as a holiday offering:
1. Typically this is the time of year when tech prices are cut
2. Tech gifts usually last for a while.
But how do you know what tech gizmo or service people want? Tthat's the real question, isn't it?
Start with this rule of thumb: Don't buy someone a smartphone or computer unless you know exactly what they want. Purchasing such items as a surprise gift – unless it's for a young child – usually doesn't work out very well, since the odds are you won't be able to figure what will really make them happy.
All is not lost, though. There's plenty of tech out there that makes a great gift for that special someone. I'll start with some cool stuff that I'm either buying or coveting. (If they don't work for you in terms of price or availability, hopefully they'll spark ideas for similar items.) And if you need hard-core gift suggestions for true technology professionals but don't want to spoil the surprise by asking what they want, take a look at the infographic from the IT community at Spiceworks.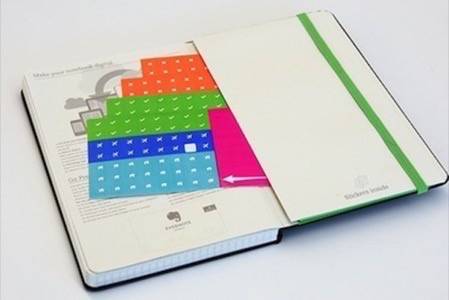 Casual Tech
Moleskine Evernote Smart Notebook. Earlier this year I riffed on Evernote, the note-gathering and organizational app, but this line of paper notebooks is a pretty nice way to combine the use of paper note-taking, which a lot of people still do, with electronic organization. Throw in a nice fountain pen, and you've got a very personal gift for the organizer in your life.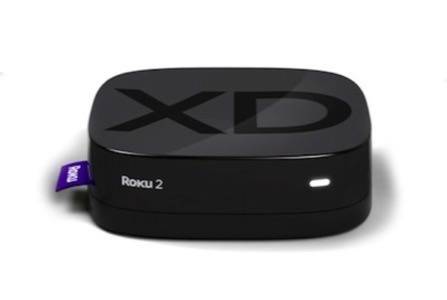 Roku 2. If you know someone who loves to stream entertainment from the Interwebs, Rokus are awesomely cool devices to give them. Starting at $49.99, the price is about right, too. There's no subscription with these devices; any existing Netflix, Hulu Plus, or Amazon subscription is completely compatible. And that's just the tip of the channels available.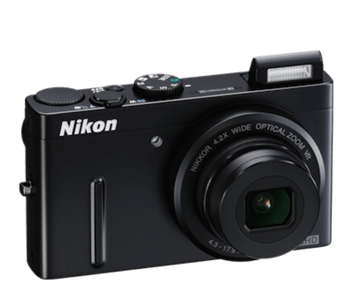 Serious Tech
Nexus 7. There's a lot of tablets out there now, in a lot of sizes. Here's why I like the Nexus 7: the size is right for users who just want to consume content. And the $199 starting price makes it the best deal on the tablet market right now.
Nikon Coolpix P300. It's a little weird to recommend a stand-alone camera in an age where every mobile phone comes with its own camera. But frankly, for anything more than quick snapshots, most phone cameras suck. Serious photography enthusiasts will have serious equipment needs, but even casual image takers sometimes need something more than a phone, The Coolpix P300 is compact, powerful and takes great pictures.
Tech For Fun
If you have a serious geek to buy for, the best site by far to visit is ThinkGeek. With a myriad of tech toys, apparel and gadgets, the only problem you will have finding something is making sure your gift recipient doesn't already have it.
For the discriminating science fiction lovers, try these totally cool items:
Star Trek Federation: The First 150 Years. Got a serious Trekker on your planet? Is there any other kind? This hardback volume features key documents and events for the first 150 of Star Trek's United Federation of Planets. But if there's someone strong with the Force in your life, this 50-inch Super Star Destroyer from Lego will keep them doing, not trying.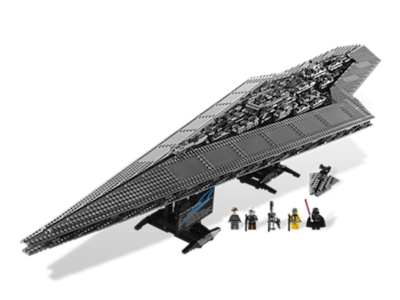 What The IT Pros Want
But what if you're buying for serious tech heads, and you don't want to ask them what they're hoping to find under the tree. The folks at Spiceworks have just released their own survey results on the tools and toys most wanted by IT professionals:

If all else fails, of course, there's always the gift card option. But you can do better than that if you try…
Lead image courtesy of Shutterstock.