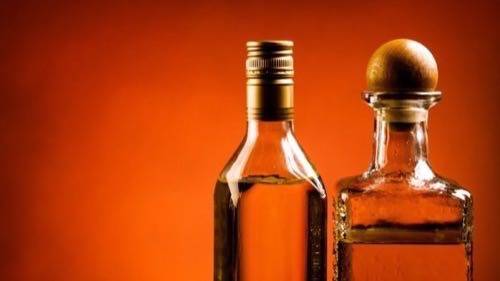 Like it or not, the holidays are here. To the earnest, the holiday season is an opportunity to pause and reflect on the veritable fount of privilege, love and goodness that overfloweth in our proverbial cup-eths. To the disgruntled, dysfunctional or otherwise jaded, this time of year can seem like a gauntlet of horrors. If you're in the latter camp, pull up a chair and a smartphone – you're in the right place.
You might be thrown into the lion's den with your checkered mob of distant relatives and family hangers-on, but the key to survival is in your pocket. While family and friends might frown on you parking yourself in a teched-out battlestation with your laptop and a monitor big enough to block out the sun (I try this every year), your smartphone's low profile and silent setting make it your most powerful ally.
Barring a no-bars crisis (signal bars, but maybe also bar bars), your device will serve as your umbilical tether to a saner, wider world – choose your apps accordingly.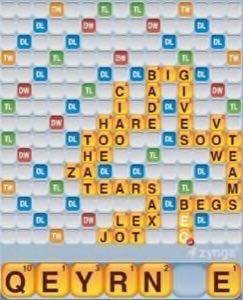 Go Down The Rabbit Hole
Reddit (iOS, Android): Reddit remains the best discovery engine for all manner of fascinating weirdness. Learn something new, cruise through viral content or just look at pictures of kittens until you feel better. It's all there. See you in 10 hours.
Tiny Tower (iOS, Android): This game is a black hole for productivity – and for once, that's a good thing. Start building a tower and you won't be able to escape its clutches. Just be sure to uninstall it come Monday.
Words With Friends (iOS, Android): Zynga's imitation game of Scrabble has a hideous interface and interruptive ads, but that's not what matters. What matters is that you can talk almost anyone into a game of Words With Friends. Challenge everyone you've ever met to a match and you'll have your hands full.
Find Different (Better?) Humans
Highlight (iOS/Android): Desperate times call for desperate measures, and Highlight is certainly that. If your present company is that insufferable, stop suffering and find someone else to hang out with.
OkCupid (iOS/Android): OkCupid's mobile app actually makes finding a like-minded soul who's game for a date feel less creepy than it maybe should. It doesn't have to be a "hook-up" app either – you can just make friends! And if those friends turn out to be boring, there's always Grindr.
Can't Beat 'Em? Cook And Drink With 'Em
Allrecipes (iOS, Android): Focus on the upside: Food. Zen out and pitch in with the cooking. If you're lucky, maybe you'll even score a drumstick.
Liquor Cabinet (iOS), Bartender (Android): If the cooking thing doesn't work out, there's no shame in boozing. It's a holiday, so learn to make some festive libations. But, you know, in moderation.
Evernote Food (iOS/Android): On the off chance that you end up contributing something delectable to your Thanksgiving scene, you should probably capture your shining moment of culinary glory for posterity. Evernote food helps you remember what you cooked and how, and lets you share that content out to the social masses. Who knows, if you keep this up, you might even want to do it again next year.
Feeling better? I certainly hope so. Now tuck these tips away for later. You may have won this battle, but the holidays are just gearing up.
Lead image courtesy of Shutterstock.