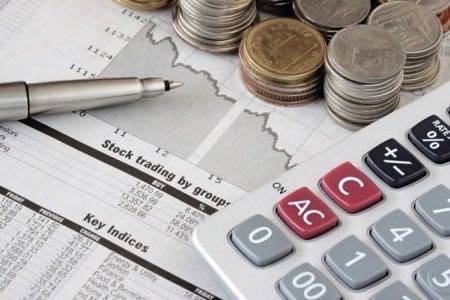 In what's turning out to be a good earnings season for social media companies, on Thursday LinkedIn and Yelp joined Facebook and Yahoo! in reporting better-than-predicted third quarter numbers. LinkedIn reported net revenues of $252 million, and Yelp boasted $36.4 million for the period.
Below are some details why both companies had such good days.
The Linked In Story
LinkedIn's revenue grew by $24 million from the second quarter of 2012, and $113 million versus the third quarter of last year. That's huge. And those gains can be attributed to how the company is taking advantage of advertising in a way that's unique to the social media medium.
Net income (GAAP) grew to $2.3 million from a loss of $1.6 million for the period last year, but down from the $2.8 million recorded in the second quarter. Non-GAAP net income hit $25.1 million from just $6.6. million in Q3 2011 – it was $18.1 million in the second quarter.
LinkedIn's success is based on getting businesses to use its platform to advertise professional services, particularly recruitment and enhanced user accounts. it's working, in part because of a redesign that revamped the site back in September. Revenue from talent solutions was up 95% year-over-year, marketing income rose 60% year-over-year and the service's premium subscription sales were up 74%. Homepage traffic has increased more than 60% in the past few months.
Analysts from S&P CapitalIQ reportedly expected LinkedIn's quarter revenue to be $244.2, which the company exceed by about $8 million. The San Francisco based company stock is up about 70% for the year, challenging the notion that this stock (like most social media companies) is over-valued.
What's Up At Yelp?
Yelp's success can be traced to its growing mobile prowess and accessibility. In today's conference call for earnings, chief executive Jeremy Stoppelman said the company was "very pleased" with its September Apple iOS6 integration, which is officially tied to both Siri and Apple Maps. Yelp's mobile apps have been used on about 8 million mobile devices each month during the third quarter, with 45% of all Yelp searches performed via the app. The company now projects its total revenue upwards of $136 million for all of 2012, which would represent growth of more than 60% over last year.
And Yelp lost less money this quarter versus this time last year, to the tune of a net loss of $2 million or $0.03 per share, compared to a $3.8 million, or $0.24 per share in 2011.
While Yelp underperformed slightly in sales, pulling about $5 million less than it expected, it matched its projected total revenue. But the real story here are the company's recent moves to broaden its reach.
Yelp is now in 96 markets worldwide and last week acquired Europe's biggest local review website Qype GmbH for about $50 million. Qype is in 13 countries and its site boasts 15 million unique visitors monthly. This quarter Yelp's cumulative reviews grew 49% year over year to more than 33 million. With the addition of Qype, those numbers should keep going up. Bottom-line: These moves help position Yelp to go head-to-head with Google and Facebook for users and advertisers.
Image courtesy of Shutterstock.