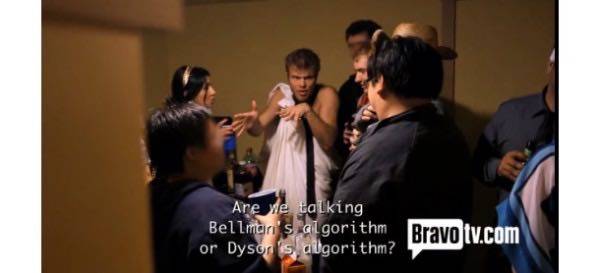 Sometimes I fear for the future of entrepreneurship in America. A stock market crash is a breath away from draining the cash hoards of popular venture capitalists, the Securities Exchange Commission could easily change its rules to cripple the startup ecosystem and we are one serious privacy breach away from Congress enacting Draconian laws that could cripple a world they know nothing about. But judging by the online chatter, the biggest danger to startups in the United States is reality television.
I, of course, am kidding. Reality television will not be the death of startups in the U.S.
But in early November, cable channel Bravo will debut a new reality program titled "Silicon Valley" that will chronicle the lives and struggles of startup entrepreneurs in San Francisco. Bravo's trailer for the show hit the Web earlier this week and response from the entrepreneurial community and blogs has been predictable.
The reaction went along three main lines:
This is basically just a disaster waiting to happen.
These people are crazy.
They don't represent the true Silicon Valley.
The first two points are hard to argue with. As for the third, well, yes they do and no they do not.
Reality TV Isn't
The first thing to remember when thinking about "Silicon Valley" is that it is over-produced reality television.
I am acquainted with some of the people featured in the show and have been to the mansion in San Francisco where they live and much of the program is shot. I also know people who have appeared on other Bravo reality shows, like Top Chef.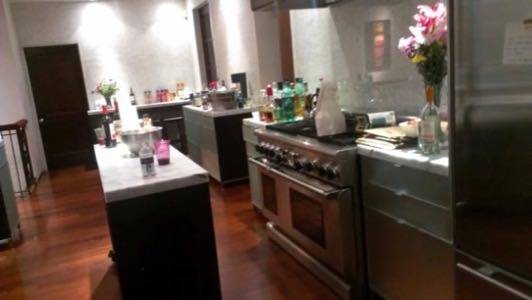 You know those spontaneous moments or dramatic shots that seem so off the cuff that they must real? Well, many of those scenes are shot half a dozen times before the producers are satisfied that they're spontaneous enough.
One such moment in "Silicon Valley" comes when one of the characters is riding a motorcycle with her boyfriend crossing the bridges in San Francisco. They went over the bridge once and then the producers had them do it a couple more times to get the shots right. So, take "reality" for what it is worth in the lexicon of Bravo programming.
It's A Caricature
"Silicon Valley" will be a purposely designed caricature of startup life. We will see lots of over-sized personalities, drama for the sake of drama, borderline alcoholism and an endless stream of bad buzzwords and catchphrases. The show will be the quintessential guide to the Silicon Valley Echo Chamber, where things that nobody cares about outside of San Francisco become huge crises of conscience within that insulated environment.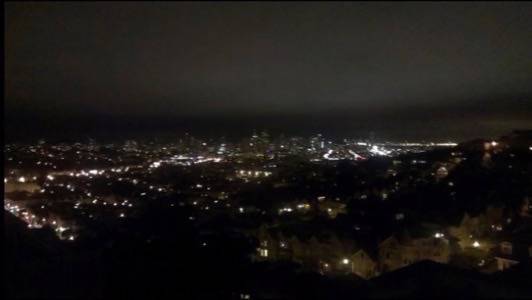 Yet, like any caricature or stereotype, there will be elements of truth to be found within "Silicon Valley." Yes, startup founders really are full of their own self-importance. They can be arrogant, pretentious and pushy. They work long hours and are often razor-focused on their own mission, to the exclusion of the larger world around them.
They are also real people with emotions, moments of strength, moments of weakness and distinct visions for the future of the world. They often live in a semi-state of poverty, waiting for that first funding round to be able to eat, pay themselves and hire a team (this particular aspect of startup life is not something we will likely see in the show considering its posh setting).
Entrepreneurial Truths
I have met startup founders and employees in San Francisco, Boston, New York City and Washington, D.C., among other locations. Each city's community has its own distinct sense of self but, by and large, they all share many of of the characteristics listed above. The difference in Silicon Valley is that, because of the sheer volume of startups and the surplus of cash in the region, these characteristics are often magnified.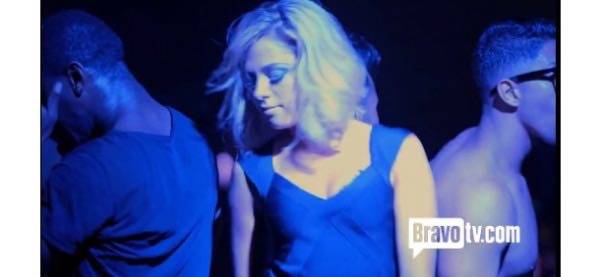 That magnification is what the show "Silicon Valley" will likely try to capture, in all the splendor and bullshit that comes with reality television. The entrepreneurs of San Francisco and elsewhere might be wary of how Bravo will portray their world, but they cannot deny that, regardless of the tawdry presentation, "Silicon Valley" will also reveal some elements of truth.
Kitchen and skyline images by Dan Rowinski. Other images and video from Bravo.