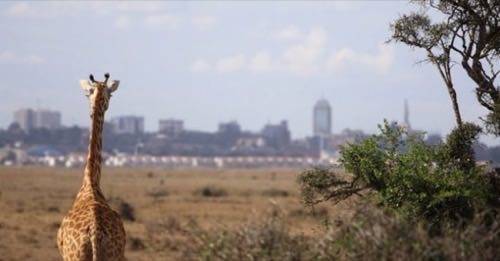 Africa has most of the elements required for technology innovation. What it doesn't have is a startup culture where smart young entrepreneurs can grow their ideas into companies. So Mbwana Alliy is creating the Savannah Fund fund to help them.
Alliy is managing partner of the Savannah Fund, a $10 million fund that will soon begin investing in technology startups in East Africa, including Rwanda, Tanzania, Uganda and Kenya.
Operating as an accelerator, starting in September it will recruit two classes of five startups per year. It will seed them with $25,000 each, connect them with mentors and fund successful graduates with follow-on rounds up to $500,000. The Savannah Fund will take 15% equity in each of its companies.
"What I love about Africa is that it's all greenfield opportunities; it's all new infrastructure here," Alliy says. "My 3G connection in Tanzania is better than what I get in San Francisco. But is there the same startup mentality and excitement here?"
A Different Valley Culture
It's a rhetorical question. Alliy is well aware that East Africa is a lot closer to the Rift Valley than Silicon Valley. But he also knows the region has all the ingredients required for technology innovation. It has intellectual capital – two-thirds of the population are under the age of 30. It has very wealthy people with money to invest. It has fast-developing infrastructure. And it holds huge opportunity for startups that hit on a good idea. A five-year-old mobile-money company called M-Pesa has 15 million users in Kenya alone (more than half the adult population) and processes a quarter of that country's GDP.
While East Africa may be far from Silicon Valley, the Savannah Fund has close connections to it. Alliy went to Stanford and lived in the Valley for seven years. He's worked at startups, at Microsoft and at San Francisco accelerator i/o Ventures.
Savannah Fund co-founder Paul Bragiel is a Silicon Valley serial entrepreneur and co-founder of i/o Ventures. Savannah's funders include Tim Draper, Yelp co-founder Russ Simmons, Dali Kilani and Roger Dickey of Zynga and Dave McClure of 500 Startups, all of whom will spend time mentoring Savannah Fund startups.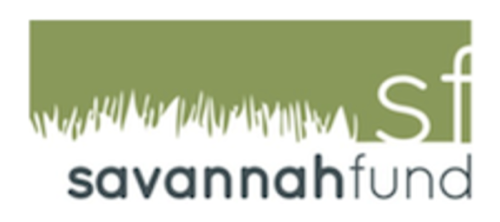 Hoping for Local Money
Alliy hopes to build a startup ecosystem that will one day include significant amounts of local money as well. "There are quite a lot of rich people in Africa now and they are interested in venture-style investing," he says. "We can help extend that runway for our companies and have that next level of investors locally. But we have to convince these rich locals that they should invest in tech rather than, say, real estate, where they can double their money in a year or two. In tech, it's a longer horizon but the potential for much bigger returns is there."
No continent knows "the curse of potential" better than Africa. But with a lot of hard work and a little luck, the Savannah Fund could help finally turn Africa's tech opportunities into reality.
Lead photo courtesy of Shutterstock.