If your enterprise is shopping around for an internal social media provider, chances are that you have thought about putting together your own request for proposals (RFP). A number of organizations have put together templates and suggestions over the years, and the latest one comes in the form of a Slideshare document from Sprinklr that outlines six things any social media RFP should include.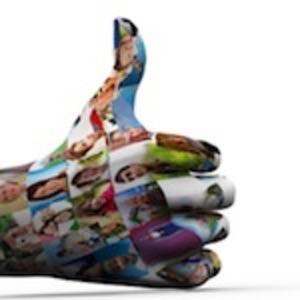 The oldest and perhaps most linked-to template, the Social Media RFP Template and Bill of Rights, comes from Maggie Fox's Social Media Group. My one-time podcasting partner and current social media guru Paul Gillin had this to say about it: "The Bill of Rights makes for interesting reading. It provides guidance for marketers to consider in publishing RFPs that are fair to the bidding agencies. I get the sense that this guidance is born of some painful experience, which makes its teachings all the more relevant."
Sprinklr provides social media management tools for enterprises, so it isn't a completely disinterested party in the RFP process. Still, the company's document, which isn't a template in the sense of Fox's but more a collection of requirements, has a load of great suggestions for questions to ask prospective social media providers, including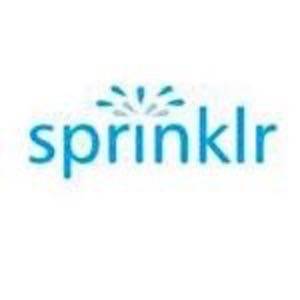 How any social media tool can use a single platform to manage inbound and outbound communications on all of the primary social platforms?
How the tool is able to accelerate response times with automated, customizable, and flexible rules, filters, actions and alerts?
How the tool can be used for managing a distributed or global staff and across departments?
How the tool integrates with other existing analytics tools?
How the tool uses dashboards and other metric?
RFPs are most useful if you are willing to take the time to assemble the right document and to be as specific as you can about your enterprise's needs and requirements. Part of the problem here, though, is that because social media management is still new to many companies, you don't necessarily know what you don't know. In those cases, it may be prudent to try out a few tools first to see what they measure and how they do it before going into a more formal RFP process.