Web-only, original programming. If there's one trend in TV this year that has the potential to shake things up moving forward, this is it.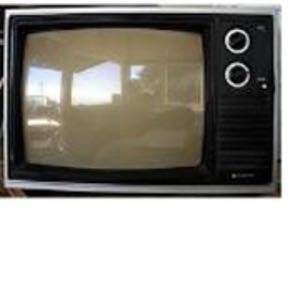 Throughout 2012, we've seen headline after headline about players like Netflix, Hulu and YouTube investing in the production of video content that feels more like the stuff we used to switch on our TVs to watch. The latest example is Hulu's announcement that it will start streaming ten new original shows next month.
It's not the first such news from Hulu. They got started earlier this year with Battleground, right around the same time Netflix launched Lilyhammer, a drama series that felt like it would have been right at home on HBO. Hulu has since unveiled one set of new programs after another, giving viewers more reasons to turn to the Internet for their TV needs.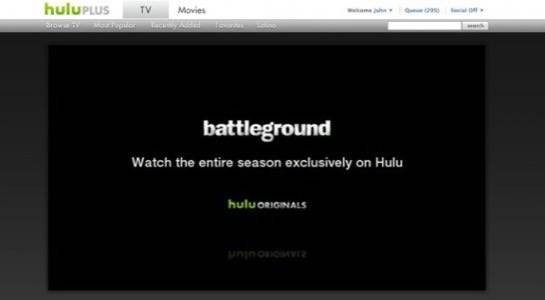 These aren't just generic, low-budget productions starring no-name talent. Each press release out of Hulu's headquarters reads like a who's-who of TV industry veterans, from producers to actors. Among the shows set to begin next month are a travel series featuring veteran indie film director Richard Linklater and a movie review program hosted by Kevin Smith, the famed director responsible for movies like Clerks and Mall Rats, among others.
It's clear that premium video content is a serious endeavor for Hulu, just as it is for Netflix and YouTube.
For its part, Google's gigantic repository of user-generated video is morphing slowly from a source of amateur content into one that could give television networks a run for their money. One successful example is Machinima, a channel of TV-quality shows about gaming. For the existing army of amateur content creators already publishing to YouTube, Google is trying to help them ramp up the quality of their productions using Creator Hub, a collection of resources for video publishers.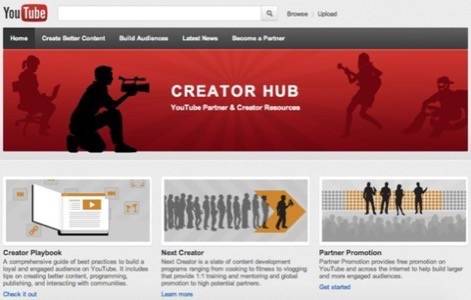 The success of these new shows is hard to gauge this early in the game, but if viewers are receptive, it could help bolster the Web's momentum as an alternative to traditional pay TV. This would come something of at a pivotal time, just as those legacy content providers are beginning to rethink the sort of Web streaming models to which they committed themselves a few years ago. Hulu itself is rumored to be considering a new model, which would require users to authenticate using credentials from a cable or satellite provider.