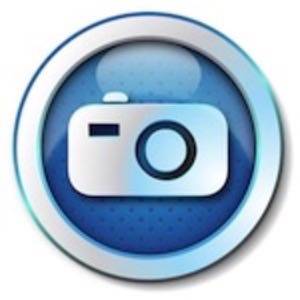 Sometimes less is more. At least, that's how this social video app works. The key to this is in its limited ability to choose. Think about going to the grocery store: When there are 12 types of ketchup to choose from, everything can quickly become overwhelming and bizarre. Now reimagine that scene with only four types of ketchup. Much better, right? It's what ReadWriteWeb recommends.
Social video app Viddy has reportedly just passed the 15 million user mark, so it must be doing something right. Zuckerberg and Snoop are both onboard. (I know that because I am busy following both of them.)
On Viddy, much like Twitter, users decide to follow others, and others follow them. It takes time to gather a steady base of followers and people you want to follow, but much like any social media platform, if you invest time in it you will end up having a positive experience. Whereas on Twitter you tweet text, on Viddy you share video clips that can be up to 15 seconds long.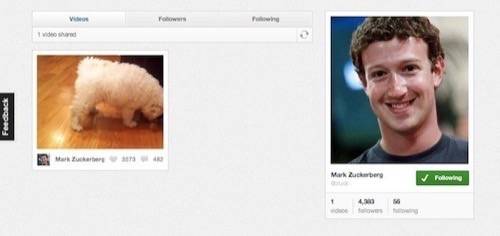 The next step is to attach a filter – Snoop Dogg, for example, prefers the vintage one. There are only four types of filters to choose from: none, vintage, black and white or the color-popping crystal. Select your audience – followers only or everyone – and then post the Viddy to Facebook, Twitter, YouTube and Tumblr too, if you'd like.
Viddy is short with users – real short. It requires users to record and submit videos that are 15 seconds or less. In fact, even a 10 second video on this site would do the trick. There are no tunes or themes; much like Instagram, it is only about the filter "magic." In this sense, it seems most likely to be acquired by Facebook in the same way that Instagram was.
Viddy's filter options are a bit of a snoozer, but the "vintage" one does the trick in the same way that every Instagram filter that came before it does. For a more classic look, go with "black & white" or the uber-saturated "crystal" filter. There are more filters available for a price. But with only 15 seconds to shoot, it might be better to go nude.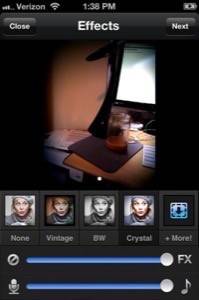 Not only has Viddy created a new form of video – the 15-second-long "viddy" is certainly not the same as a YouTube clip or Vimeo video – it limits your options. That is not something that competitors Socialcam or Klip can do.
When it comes to content, Socialcam is a mixed bag. Its videos don't have a time limit, it encourages the use of various filters and it offers mostly cheesy music overlays that may not always make sense with the selected imagery. This social video app does offer a lot more premade options for creativity, but it also relies too heavily on filters and audio.
Klip is another competitor. It does not offer filters or a time limit on videos. What Klip does offer in terms of privacy, however, is something that neither Viddy nor Socialcam has down pat. On Klip, users can create their own Circles in much the same function as Google+ Circles but with a more Path-like functionality.
"You can define your private circle," says Klip CEO Alain Rossmann. "It is a simple but powerful concept, and allows you to have a subset of followers who might be your family, classmates and these growing user types for people who want to communicate but do not want everyone else to see what they are saying."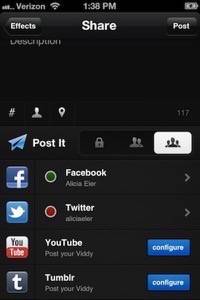 Do users care enough to actually take the time to create personalized and ever-changing circles? Probably not. In that sense, Viddy comes out as the quickest, most easy-to-use social video app. Will it get snatched up by Facebook in the near term?