Teenagers aren't the only ones on the Internet. Preteens, which we are classifying as kids ages 9-12, are growing up with easy access to smartphones, tablets and, most importantly, the Internet. Preteens can loosely be categorized as Generation *C*, which means they're using the Internet and apps to create, collaborate and communicate.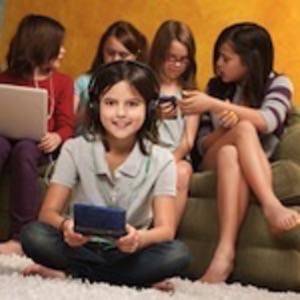 "I'm seeing kids skipping more traditional and print-based applications and going right to the Internet, and I'm seeing that as young as two years old." says Jennifer Jolly, digital lifestyle parenting editor for Tecca.com. "They are integrating the hands-on with the visual for a multi-sensory learning experience."
Many apps are designed specifically for the iPhone, while others work on both the Web and an iPhone, iPod and iPad. (There are plenty of apps for Android, but in this story we will focus on Apple iProducts.) And as kids and parents alike become more familiar with switching between multiple devices while storing their data on the cloud, they are also relying moreso on the Internet for instant answers.
Web apps such as SpaceyMath help kids put their math skills to the test, competing with other kids in a multiplayer space. Using an arcade-like, gameshow-esque format, this Web app encourages them to learn math skills while having fun.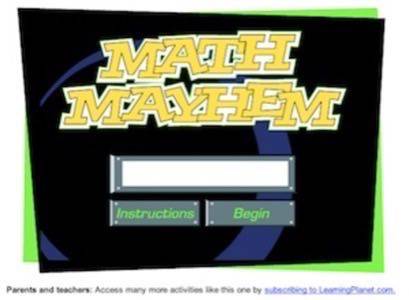 "My daughter, who is in fifth grade, turns to the Internet for help," says Jolly. "Math isn't my strong suit. I can figure out the answers, but preteens today are doing math in a completely different way – in a way that integrates technology." For iPad math apps, check out MathsInsider.com.
Activity apps such as GeoPalz are an easy way for parents to keep track of how much and how often their kids are exercising. In an age of all screens, all the time, this could actually function less like parents-spying-on-kids and more like a good check to make sure that kids are getting up and moving around. GeoPalz is essentially a kid-friendly pedometer that parents clip to their kids' shoelaces. Kids earn free prizes the more they exercise. Aside from using Web apps to collaboratively work on math and exercise, another important element is collaborative creativity.
DoInk.com is a Web and iPad app that provides drawing and animation tools to nearly 500,000 preteen and teen users worldwide. To comply with the Childrens' Online Privacy Protection Act (COPPA), DoInk.com does not allow kids younger than 13 to engage in community conversation. The Web version has a community aspect to it, and is for kids 13 and up. The app is for all ages, precisely because it does not have a community component – kids cannot share and communicate on there. But they can still make images, like playing with an Etch-a-Sketch back in the day.
"It's interesting because so many schools have cut their arts budgets," says Karen Miller, co-founder of DoInk.com. "And so you get this group of very disenfranchised teens who have nowhere to go to create artistically."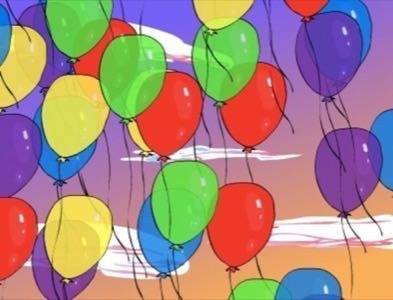 While parents are clearly interested in how to keep their preteens safe online, there is also a self-expression aspect. How are preteens expressing their inner emotional worlds?
"For them to be able to jump in a website, whether its ours or some others, they can create, paint without messy cleanup, they can be expressive," says Miller. "And the No. 1 thing they're doing is expressing an emotion or telling a story."
Looking for more preteen-friendly apps? Check out this list of best apps for kids ages 9-11 on Common Sense Media.
Lead image courtesy of Shutterstock.