In recent months, we've seen Dell Computer take incremental steps in the server appliance field, most recently through acquisitions. KACE management appliances have paid off well so far, for a company that has desperately needed to reassert itself in the data center where its servers once ruled.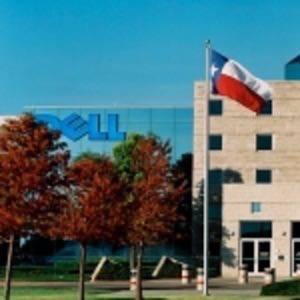 This morning, Dell is taking another step in that direction, and with another company that data centers are already familiar with: SonicWall. It's one of the better-known names in firewall appliances, and it's already built on that reputation more recently with plug-and-play backup appliances and security solutions such as anti-spam tools. Dell's intent to acquire SonicWall could give it a marketing angle against both HP and emerging contender Oracle, countering their out-of-the-box solutions with mix-and-match options that play more to Dell's historical customer base: custom buyers.
In a statement to investors this morning, Dell's investor relations director David Mehok clarified his company's intention to acquire the SonicWall company, not just its intellectual property – as Dell senior executives implied earlier in the morning. "SonicWall generated approximately $260 million in revenue on a trailing 12 month basis," stated Mehok, "and has approximately 950 employees with the majority of them residing in Research and Development."
To say SonicWall's appliance lineup will "complement" Dell's is to give in a bit too much to public relations spin. For example, Dell acquired the intrusion prevention service iSensor from SecureWorks in January 2011, though its attempt to market iSensor as both an appliance and a service didn't put SecureWorks on the radar against competitors like SonicWall. Depending upon whom you asked at the time, the SecureWorks acquisition intended to either expedite enterprises' migrations to the cloud or impede enterprises' migrations to the cloud.
Anyone seeing half the picture could get a little confused – perhaps SecureWorks is a cloud service, and perhaps it's a box one plugs in. From data centers' vantage points, however, SecureWorks was a column on a features chart – the one missing a lot of the checkmarks. Meanwhile, Dell itself was reselling SonicWall's appliances to its own customers.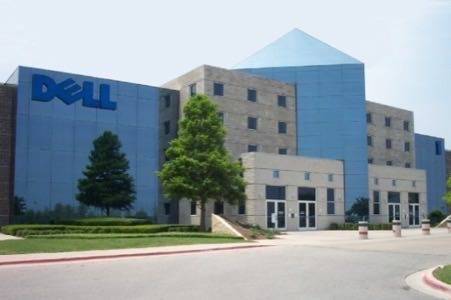 Assuming the deal closes in the third quarter as Dell projects, one of the more intriguing SonicWall appliances it will add to its arsenal is an e-mail security appliance that serves as an all-purpose portal, including for recipients who don't have public keys. "With any e-mail encryption solution the crux is key management," reads an excerpt from a SonicWall instructional brochure. "When an Internal User (one whose company has deployed both SonicWall E-mail Security and PGP) desires or is required by policy to send an encrypted e-mail, any encryption system must know the recipient's public encryption key or provide an alternative method to deliver confidential information. However, many recipients do not have a public encryption key or do not know anything about how to get one. This issue can cause a situation where the Internal User, in order to get their job done, will forgo encryption altogether."
The portal appliance utilizes policy tools to enable the sender of a message through Outlook and/or Exchange to encrypt outgoing messages anyway, triggering the mechanism simply by embedding the word encrypt in the subject line. The recipient, even if he doesn't have a public key, will receive a link to SonicWall's portal, which is actually run inside the appliance. That link will launch a secure session where the recipient can read the message as decrypted by the appliance.
This is, of course, assuming everything works just fine and no other appliances are involved in the communication. In our tests of this SonicWall tool just this morning, existing policy tools elsewhere on three different networks filtered out the incoming link to the SonicWall test portal as spam, sending back "Undeliverable" messages to the test server.
One other area of overlap that may be trickier for Dell to resolve concerns backup appliances. SonicWall is a leader there too, and Dell didn't really mention SonicWall's backup tools in its literature this morning. Dell's latest self-branded dedupe backup appliance, which features what it calls Fluid Data Architecture, premiered just two months ago.