According to the London Sunday Times, Facebook admitted to reading the text messages of users who had downloaded their smartphone app. Facebook denies this claim. This and more in today's Daily Wrap.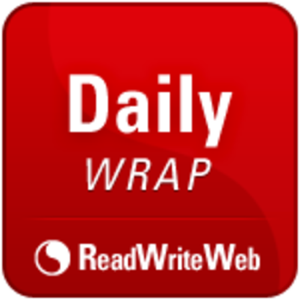 Sometimes it's difficult to catch everything that hits tech media in a day, so we wrap up some of the most talked about stories. We give you a daily recap of what you missed in the ReadWriteWeb Community, including a link to some of the most popular discussions in our offsite communities on Twitter, Facebook, LinkedIn and Google+ as well.
Report: Facebook Read Users' Text Messages
It may have upset you to find that Path and Twitter were uploading your phone's address book to their servers, but another high-profile web firm has admitted to snooping around on your phone, says the London Sunday Times. They assert that Facebook admitted to accessing the text messages of people using their smartphone apps while testing their own messaging service. Facebook denies this claim.
Et tu Facebook?
From ReadWriteWeb reader, evansfinch:
More Must Read Stories: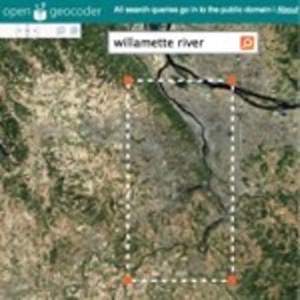 How do machines understand what place you're talking about when you say the name of a city, a street or a neighborhood? With geocoding technology, that's how. Every location-based service available uses a geocoder to translate the name of a place into a location on a map. But there isn't a really good, big, stable, public domain geocoder available on the market. (more)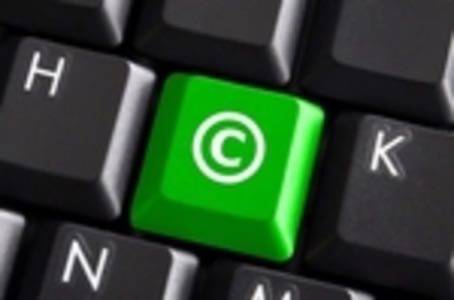 Questions continue to mount about Pinterest's uneasy relationship with copyright law, with one attorney (and avid Pinterest user) saying the company needs to upgrade its Digital Millenium Copyright Act policies or risk being shut down. (more)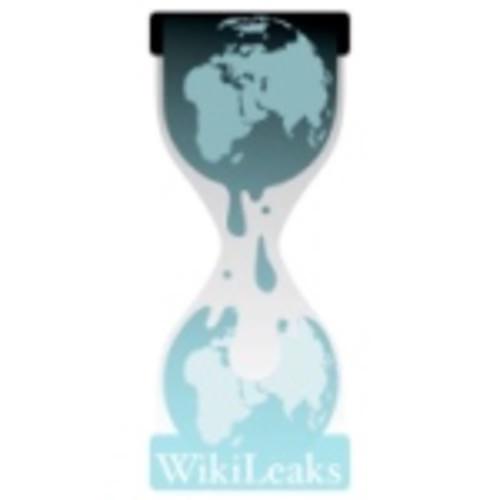 Early Monday morning (GMT), Wikileaks started publishing the first of "more than five million emails" from Strafor. The company, a "subscription-based provider of geopolitical analysis" by its own description, is (according to Wikileaks) also a provider of "confidential intelligence services" to Lockheed Martin, Northrop Grumman, Raytheon and several governmental agencies, such as the U.S. Department of Homeland Security. (more)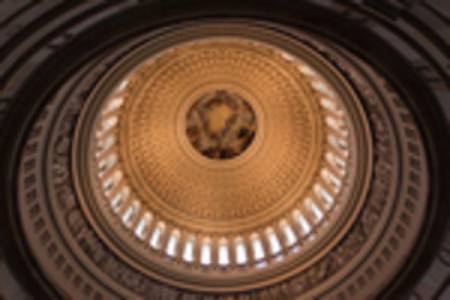 Three of the four Washington, D.C. lobbying firms Facebook had hired abruptly terminated their contracts with the social networking giant.
Citing conflicts of interest, Fierce, Isakowitz & Blalock, the Glover Park Group and TeleMedia Policy Group have all walked away from contracts with Facebook, which upped its spending on lobbying efforts to $1.4 million last year from $351,000 in 2010. While all of the firms and Facebook declined comment, Politico is reporting that the firms are siding with content providers over Internet firms in the growing battle on Capitol Hill. (more)
There's always the risk when you first step into the world of productivity that you lose yourself — that you spend far more time immersed in productivity books, lectures, podcasts, videos and apps than you do actually being productive. That instead of Getting Things Done, you'll Get Productivity Books Read. (more)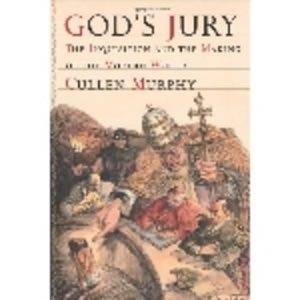 If you were hunting for a book most ReadWriteWeb readers would, based on the title, find irrelevant to their pursuits, you could do worse than "God's Jury: The Inquisition and the Making of the Modern World" by Cullen Murphy. But, as Murphy adeptly shows, both information technology and the institutional corruption of privacy would not have assumed their current forms without the Inquisition. (more)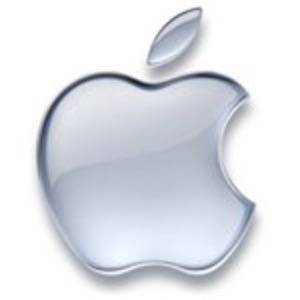 Apple has pushed back its deadline for developers to "sandbox" their applications. Last November, the original deadline was pushed back to March 1, 2012. Now Apple is giving developers through June 1st "to take advantage of new sandboxing entitlements available in OS X 10.7.3 and new APIs in Xcode 4.3." (more)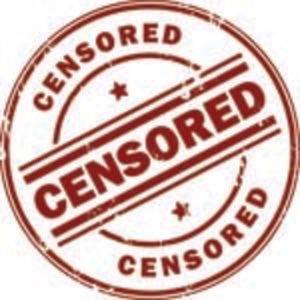 The decision to censor material because it is dangerous or highly offensive is a difficult one, but it's not uncommon. Community managers are faced with situations like this often, and while the decision is subjective, it's never taken lightly. We weigh many things as we consider to remove content, but mostly we look to see if it violates community standards or guidelines. The grey areas are spelled out in the site's abuse grid. (more)
Keep up with ReadWriteWeb by subscribing to our RSS feed or email newsletter. You can also follow ReadWriteWeb across the web on Google+, Facebook, Twitter or LinkedIn.