Whenever somebody we know gets their first iPhone, it seems the first question out of their mouths is always the same. "What apps should I get?" It's seldom anything about how the phone's user interface works or how to do certain day-to-day tasks. That much tends to be obvious once even the least tech-savvy person gets their hands on an iOS device.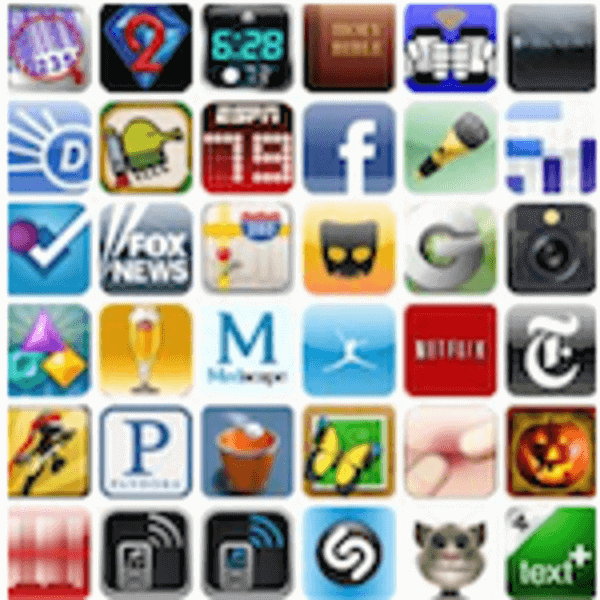 When it comes to finding applications, however, things are not always as straight forward. The iTunes App Store makes it easy to find the most popular apps or break them all down into general categories. If you've been using the device for awhile, the Genius recommendations can help, but even they can be of limited value. The selection has expanded so much over the last few years that app discovery has become a little cumbersome.
Apple knows this. To help build out a better system for app discovery, they just acquired a company called Chomp, Techcrunch reported today.
Chomp is, quite simply, a search engine for mobile applications. It spans both the iTunes App Store and Android Market and offers more sophisticated and contextually relevant results for search queries. As the company explains on its website, "Chomp's proprietary algorithm learns the functions and topics of apps, so you can search based on what apps do, not just what they're called."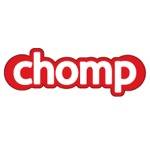 The company first grabbed attention in the mobile space by landing significant funding from well-known angel investors and venture capital firms. It counts among its advisors tech scene hotshots like Kevin Rose and Ashton Kutcher.
The Chomp acquistion is reportedly intended to help Apple completely overhaul the way apps are searched for and discovered in the App Store, according to Techcrunch.
With Chomp's technology integrated, searches for iOS Apps will return more useful results and recommendations could be aided by additional data points, such as social cues and other aggregate user behavior data.
In the end, Apple's selection of more than 500,000 mobile and tablet apps will be easier to sift through and developers should have an easier time getting exposure for their work.
Chomp also has a Google-style text ad platform in beta, although it's not clear if that will play a role in Apple's integration.