The Facebook Developer blog has announced that indeed, those 60-odd Timeline social apps that launched last week are seeing quite a lot of use.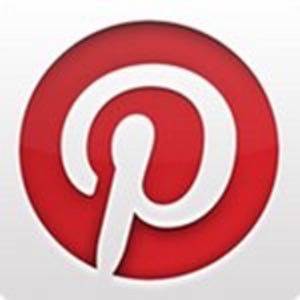 Pinterest, the pinboard social network that's got everyone talking, integrated into Facebook less than a month ago. Since that time, it has seen visits from Facebook users increase more than 60%. Fab.com, one of the few sites that makes social shopping work, has seen 50% increase in traffic from Facebook. Those are just two of the most popular Facebook social apps.
Most of the apps on the Facebook Developer blog's list are not in fact on the Facebook list of fastest growing apps. In fact, the only one of these new social apps that's on here is…Pinterest, which snagged the number 13 spot.
Pinterest's growth on Facebook comes as no surprise. After all, it is the new social network darling of the Internet. Even Facebook CEO Mark Zuckerberg decided to join Pinterest. He already follows 125 people. He has 2,077 followers, three pins and one like.
If his Pinterest account looks anything like his Twitter and Google+ accounts, chances are he'll just stick to his sporadic Facebook updates. But unlike Twitter and Google+, Pinterest has a Facebook app that's growing fast. And if social apps are the future of Facebook's open graph – which allows users to read, watch, shop, run and listen – perhaps even Zuck will start pinning.
On Facebook, Food & Art Are Less Important Than "Pinning" & Shopping
Artfinder, an app that lets users discover, collect and share art with their friends, has seen 60% increase in time spent on the site from new Facebook visitors. Rather than stopping by an Art World exclusive social network like ArtMap.de, which focuses more on insider happenings, Artfinder provides users with an easy way to quickly share artwork on Facebook. Will this encourage more artists to use Facebook for sharing art, rather than just an experiment in online community making, narrowcasting related content and people-oriented research?
When users aren't sharing works of art, they're posting amateur food porn photos.
The social food photo sharing app FoodSpotting has seen a 3X increase in number of visits and activities share by Facebook users. Foodie/recipe site Foodily has seen a 4X increase in new users.
Will social apps become a regular aspect of the Facebook user experience? Or is this spike in use just due to the initial "shiny newness" of social apps? Tell us what you think in the comments.