Facebook is pushing Timeline out to all 800 million of its users. And there's no turning back to the "old" profile.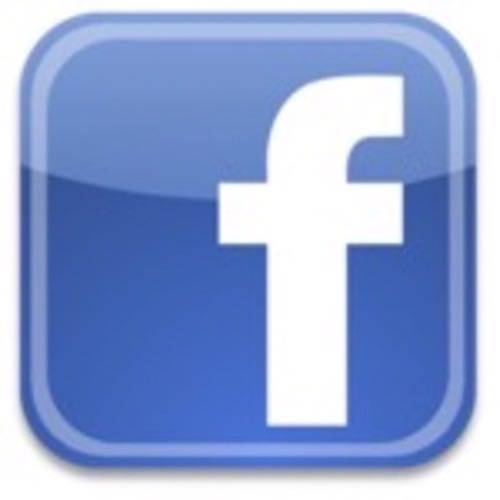 Users have seven days to clean up their profiles before their Timeline goes live, transforming the bulletin board-like profile into a visual scrapbook of their lives.
With Timeline, users have the option to add a second, bigger magazine-esque "cover photo" in addition to the profile photo. The profile photo has changed in size from a rectangle or square to a thumbnail that resembles a driver's license photo. Social apps, which automatically share a user's activity, are one of Timeline's key features.
Users can choose to hide posts from their Timeline, change the date, or add a location. They can also narrow the audience for posts both past and present.
With Activity Log, users can go back and perform more granular privacy settings to past posts. This also gives a clearer overview of all the posts at once, which is something you definitely could not do on the "old" Facebook profiles.
Last week, Facebook rolled out 60 new Timeline apps for food, fitness, entertainment, shopping, fashion, ticketing, job searches and more. Music streaming service Pandora and "read later" app Instapaper did not join the rollout.
Facebook's Timeline rollout began in New Zealand on December 6, and to the rest of the world on December 15, 2011.
Not every user is excited about switching over to Timeline, which brings up additional questions about privacy. EPIC sent a letter to the FTC, asking it to further investigate possible privacy breaches and Timeline.