When the concept of libraries lending out e-books first came about, the idea had its skeptics. Some in the publishing industry worried that the practice could eat into e-book sales, while others questioned whether such a system would be popular or effective among consumers. Some recent statistics suggest that library e-book lending is taking off.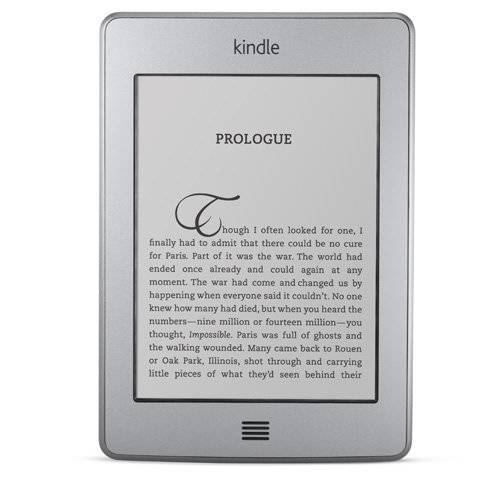 Driven in large part by the proliferation of tablets and e-readers, digital book lending is on the rise, according to OverDrive, a leading supplier of digital content to U.S. libraries. The company, which partnered with Amazon for its Kindle lending program, reported recently that it saw a 130% increase in traffic to its "virtual branch" websites last year. OverDrive works with 18,000 libraries to offer e-books and other digital content to members.
This growth comes as the explosion in both e-readers and more sophisticated tablet computers shows no sign of slowing down. Amazon breathed new life into the e-reader hardware market last year by releasing a whole new line of Kindles, including a touchscreen e-ink device and the company's first full-color tablet, the Kindle Fire. The device offers an affordable, if less capable, alternative to the iPad, which continues to dominate the tablet space as Apple prepares to release its third iteration in a matter of weeks.
The Kindle Fire may not be an iPad killer, but it sure is mimicking Apple's early tablet sales growth. The device was the top-selling item on Amazon over the holiday season, with its e-ink counterparts not too far behind.
Mobile devices like tablets and smartphones have played no small role in the growth in library lending of e-books. OverDrive reports a 22% increase in traffic from such devices. In total, traffic to the company's virtual branches double from 2010 to 2011, to 1.6 billion page views. In addition to iPads and Kindles, the OverDrive borrowed e-books were accessed from Android devices, Nooks, iPods, Windows Phone and Blackberry smartphones, and the Sony Reader.