It seems that the lowly spreadsheet can be used to do just about anything, apart from adding up columns of numbers. Spreadsheet abuse has been happening almost since its invention by Dan Bricklin and Bob Frankston (who wrote Visicalc) in 1979. But since spreadsheets have gone online, people have come up with even more creative ways to use them. Today on TrackVia's blog they have compiled their top ten most unusual applications, and some of them are quite quirky. We last wrote about them last summer when we compared online database tools.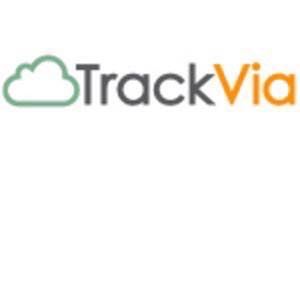 How about a talent agency that books exotic dancers? They are using TrackVia to schedule the dancers and track customer complaints. (I would like to see that spreadsheet!) Customers who are blacklisted (the mind boggles at what the reasons could be to get you on this list) and "special skills" of each dancer are also catalogued.
Another user is a French museum, which has a spreadsheet listing over 8,000 bottles of historic wine, spirits, bottles and labels from around the world. And there is a Division 1 collegiate football team who uses TrackVia as an application for recruiting high school football players. Scouts use tables to track data for prospects such as height, weight, stats and SAT scores. Speaking of sports, a Colorado Rockies fan created an app for tracking when the team has its free taco days. His email account receives a post-game alert and a calculated field determines if the Rockies scored 7 or more runs. It yes, then an email is sent out to all his subscribers letting them know that the next day is a "free taco day." What some folks will go through for getting free food.
But TrackVia isn't all about lap dances and free tacos. Lots of people use their tool for serious app building. The most common business apps they found include:

Customized CRM/sales management

Operations, inventory or logistics tracking

Customer service and support

Marketing/project management

Moving spreadsheets from Excel to something else

The company has found that the vast majority of its users are replacing an existing department spreadsheet or other app.