Yesterday Facebook began rolling out sponsored stories in the main news feed. At the end of 2011, when this announcement first broke, a Facebook spokesperson told us that these ads would be clearly marked "sponsored" so as not to confuse them with other stories. But it looks like – surprise! – Facebook changed its mind somewhere between the announcement and the rollout, and decided to call the ads "featured" instead of "sponsored." This is confusing for the user but rather advantageous to the advertiser.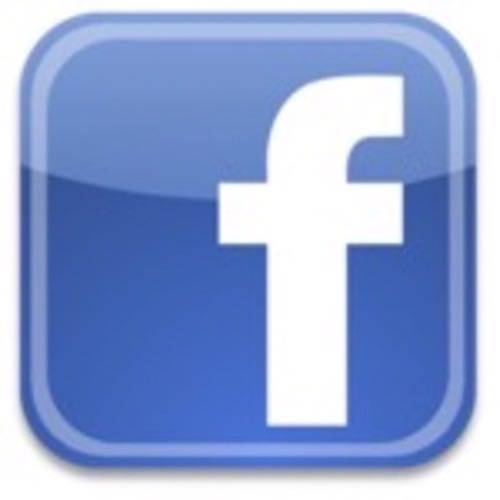 "Sponsored Stories are regular stories that people may see in their News Feeds already, but that a marketer has paid to feature on Facebook," a Facebook spokesperson tells us. "We've begun slowly rolling these out in News Feed and are labeling them as 'featured.' These stories respect your and your friends' privacy settings, and people will only see stories about people and Pages they've already connected to."
The Facebook Help Center includes information about how businesses can use the "featured posts" option to bring more users to their Facebook Page.
Featured stories that users might see in the news feed include new posts from the Facebook Page, when a friend likes something (either the Facebook Page itself or a post on that page), when a friend checks in, plays a game, or uses an app. Facebook ads in the right-rail are still called "sponsored," at least for now.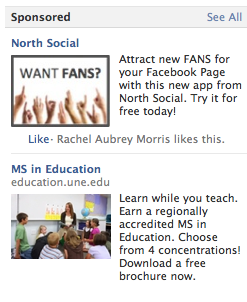 Featured stories in the news feed may help ease the common "over-liking" problem of Facebook fan pages. Often times users will "like" tons of Facebook Pages, but rarely check them unless they happen to pop up in the news feed.
If a Facebook user would prefer not to receive ads, they can "unlike" Facebook Pages, thus decreasing the number of "featured" stories that might appear in the news feed.
Facebook users will certainly be pissed off about this change. But freemium comes with a price: Somewhat veiled adage for a user's Internet-addicted eyeballs. And that's something every Facebook user knows.