Google's monthly search improvement digest is a whopper this month, describing 30 highlighted changes to the way Google search works. This month, Google has started adding code names to make the changes easier to remember and follow.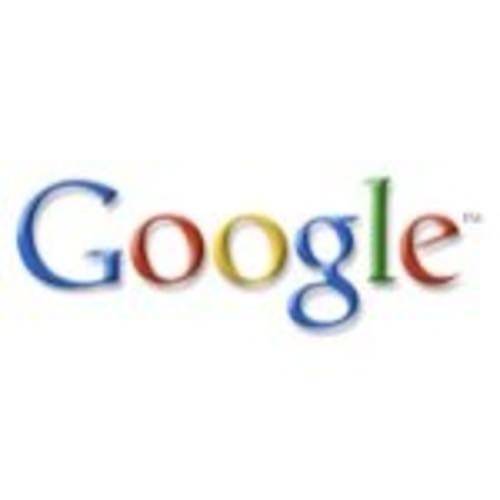 The tweaks are a little bit scattered, affecting all different aspects of Google's search returns. Most of them affect the actual presentation of results. A couple affect the way results are ranked. There are two new kinds of results for entertainment-related searches. And there are a few back-end improvements and adjustments affecting site administrators.
These are just the changes we think are the most interesting. For the full, rather daunting list, check out Google's Inside Search blog.
Changes To Page Ranking
The page ranking changes all affected image searches. One change, codename "simple," improves the analysis of image landing pages. "We want to make sure that not only are we showing you the most relevant images, but we are also linking to the highest quality source pages," Google's blog post says. A related change, codename "leaf," extends existing algorithms from main search results to improve spam detection in Image Search.
These two changes are related to changes noted in last month's report. In November, Google reported that it was retiring a signal that looked for images referred to by multiple documents around the Web. It also improved detection of "official" pages for topics or brands.
Changes Affecting Presentation of Results
Continuing a trend, this month's changes affected the sitelinks that display below a search result, as well as the rich snippets that fill in results with ratings, reviews, images or other content. The "concepts" adjustment focuses the sitelinks algorithm to show more relevant links, such as those specific to the user's metropolitan region.
The process for detecting sites that qualify for shopping, recipe and review rich snippets has been improved, so more results will start showing rich snippets.
Relatedly, there are two new types of search results. The "Live Results" project will now display NFL and college football scores and standings live. Another change improves the display of Google Places results for concert venues, showing up to three upcoming events for major venues.
Two more aesthetic changes affect the +1 button, which now only appears when you hover your mouse or when the result has already been +1'd, and to image sizes in Image Search. Codename "matter" will now display images with larger full-size version.
Changes Affecting Infrastructure & Performance
Codename "old possum" changes the final destination URL in mobile search results, skipping more of those annoying mobile redirects for faster smartphone browsing.
Encrypted Google search is now available on regional domains, but it's opt-in. Users in the U.K., Germany and France can go straight to the secure version of their regional Google domain, e.g. https://www.google.co.de, to activate secure search.
SafeSearch has also been improved. Codename "Hoengg" improves the result filtering under strict SafeSearch. The methods for finding related queries have been improved, making the algorithm more conservative and using a new dataset to determine relationships between search terms.
For the webmasters, Google has added so-called "soft 404" detection for sites that don't send the right HTTP code when a page is missing. Google doesn't know how to crawl pages that are missing but don't send the correct 404 code, so this change improves the way Google detects "soft 404" pages.
There are more changes this month, but they're mostly little, behind-the-scenes things. If you're interested, the full list is available on the Inside Search blog.