You're more likely to use your smart phone to search for information about sexually transmitted diseases and mental health issues, but searches on serious conditions like diabetes and cancer are still coming from desktop and laptop computers.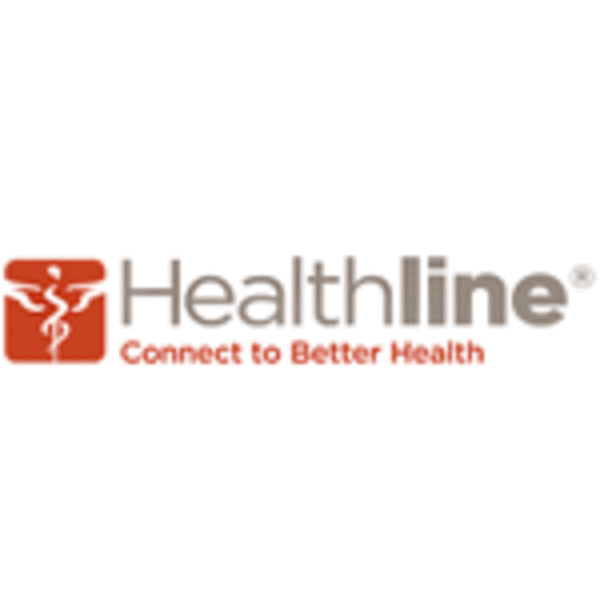 Those were among the findings in a study released by Healthline Networks for the top searches on its health information site in 2011. Chlamydia was the number one query for mobile device users, while cancer was the top search from desktops and laptops.
Other health terms in the top 10 for mobile include other potential, stigmal concerns, such as bipolar disorder, depression, quitting smoking, herpes, gout, scabies and pregnancy.
The top 10 desktop and laptop searches are more straightforward and include such terms as pain, weight, diet and sleep.
The searches were conducted on the company's Healthline HealthWeb, a healthcare-specific site that links consumers to 50 destination sites including health information publishers, insurers, employers and traditional search engines.
"Personal phones are individually owned whereas desktop computers are usually shared (e.g. among families, co-workers) so people will opt for the search method that gives them the greatest sense of privacy," said Dr. Ash Nadkarni, resident physician in the Department of Psychiatry at Boston Medical Center and founder of Appguppy Mobile, an application creation service.
Among the other findings:

People were five times more likely to search for diseases than symptoms.
More mobile traffic andd searches were recorded in March than in any other month, which Healthline was a result of heightened concerns about radiation sickness following the Japanese earthquake.
Most mobile health searches are made on Wednesday; very few health-related searches are made on weekends.
The biggest spike in desktop and laptop searches was between Feb. 12 and Feb. 15 when the FDA pulled the breast cancer treatment Avastin and President Barack Obama was discussing the 2012 healthcare budget.