For the last three weeks, iOS hacker pod2g has been tinkering away toward an untethered iOS 5 jailbreak and blogging about his progress. We've been keeping track as he succeeds in jailbreaking device after device, starting with a third generation iPod Touch. He's now freed almost every iOS 5-compatible device from the grips of Apple's restrictions. The only ones still underway are those with A5 processors like the iPhone 4S and iPad 2.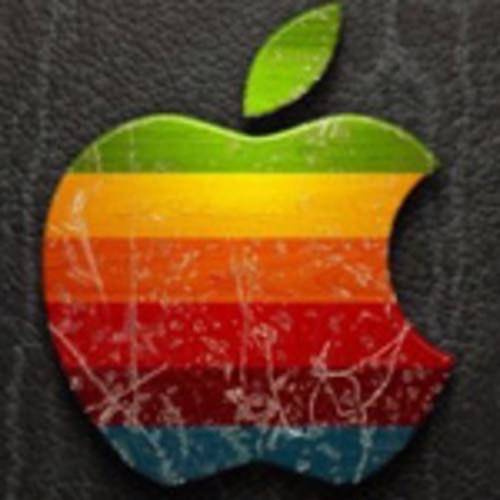 Aware of how eager the jailbreak community is to get their hands on an untethered solution, pod2g decided to share his work with the Chronic Dev team, who develops the greenpois0n jailbreak for public use. Early this morning, an untethered jailbreak for A4 processor-based iOS 5 devices was released via both greenpois0n and redsn0w, another popular tool for jailbreaking iOS.
This is the first time such a jailbreak has been available for iOS 5 since the new mobile operating system was released in October. Previously, users could only jailbreak the OS using a "tethered" solution, meaning it required devices be connected to a desktop or laptop whenever they are rebooted. It may have hit the spot for hardcore jailbreak addicts, but for most users a solution of that nature is too cumbersome.
Starting today, the iPhone 4, iPhone 3GS, first generation iPad and two most recent iPod models can be jailbroken using either the greenpois0n or redsn0w tools. Now that this release is out, pod2g is going to focus on hacking the iPad 2 and iPhone 4S.
Why Jailbreak?
When it comes to jailbreaking iPhones, iPads and iPods, there's really no "killer app" to justify the move. Rather, doing so unlocks a world of unauthorized apps and user interface tweaks that aren't available via the iTunes App Store. For some, playing vintage video game emulators makes the effort worth it. For others, they like the ability to tether their phone's Internet connection to a laptop or open the phone using facial recognition instead of a pin number. Last year we rounded up more than 30 reasons to jailbreak, a list that has only grown since then.
Some of what comes out of the jailbreak community is of such high quality that Apple itself has borrowed ideas from it. The iOS 5 user notification system may look familiar to folks who had jailbroken iOS 4. Likewise, jailbreaking iOS 3 allowed users to shoot videos and customize their backgrounds, both features that are now very familiar to most iDevice owners. The company even hired jailbreak developer Nicholas Allegra (aka @Comex) as an intern in August.