Twitter appears to have forwarded a subpoena requesting user information to at least one of the owners of the accounts in question, despite a request from the Suffolk Massachusetts District Attorney's office that the request not be disclosed "to protect the confidentiality and integrity of the ongoing criminal action" regarding the hackitivist group Anonymous and events surrounding the Occupy Boston protest.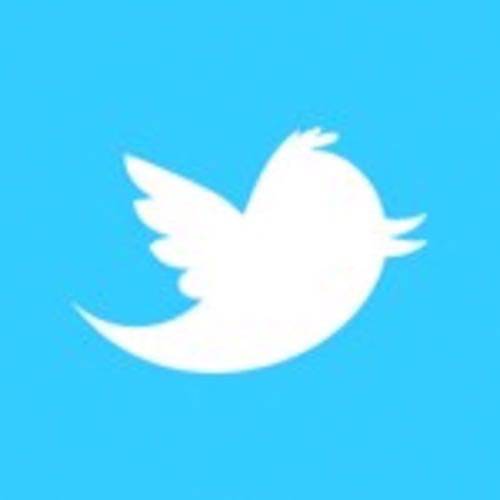 "Haha. Boston PD submitted to Twitter for my information. Lololol? For what? Posting info pulled from public domains? #comeatmebro," said the owner of the Twitter handle @p0isAn0N last week, in a post that included the subpoena. The subpoena also sought user information, including IP addresses for @OccupBoston, Guido Fawkes (there are more than 30 accounts using the name Guido Fawkes on Twitter) and subscriber information for the hash tage #BostonPD.
Requests for comment have been made to both Twitter and the Suffolk County District Attorney's Office. We'll update when they get back to us. Update: "We can't comment on any specific order or request," Matt Graves, a spokesperson for Twitter said in an email. "However, to help users protect their rights, it is our policy to notify our users about law enforcement and governmental requests for their information, unless we are prevented by law from doing so."
Twitter's guidelines for law enforcement say the company notifies users when information is requested unless forbidden from doing so by statute or court order. It's not clear if Twitter turned over the subpoena to @p0isAn0N and, if so, why it chose to ignore the request made on the second page of the subpoena.
Twitter's guidelines also say that the company will only turn over personal information if presented with a subpoena or a court order. Unlike Facebook, which prohibits users from registering anonymously, Twitter users can use false identities when signing up for an account.
"Never declare war on the young," said Harvey Silverglate, a noted civil libertarian, told the Boston Herald in reference to the less-than-tech-savvy wording of the subpoena. "They'll outlast you. They'll outthink you. They'll outdo you… That may be the lesson the DA's office is about to learn."
In October, at the height of the Occupy Boston protest, hackers claiming to be members of Anonymous broke into the Boston Police Patrolmens' Association and copied members' names, union email addresses and passwords. The information was later posted online.