Google Books has had trouble on the content side. Google's approach has been too gung-ho, trying to "digitize the world's books" before publishers were ready for it. It also doesn't have the hardware reach that Amazon and Apple have. The only Android tablets taking off are the ones custom-built by Amazon and Barnes & Noble, who obviously prefer their own book businesses.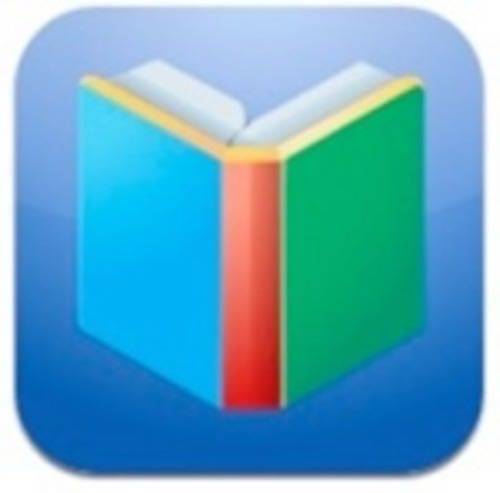 But Google's game is information. That's how Google Books is positioned – not as a content business or a hardware business, but as an information business. Google wants knowledge to be accessible. The Kindle service might be the best integrated with devices, and iBooks might look great on the demo floor of an Apple Store. But as a set of features for an e-book service, I'm rooting for Google Books.

Friendly Formats
Kindle and iBooks are locked down. Their formats only work in their own environments. Google uses ePub and PDF, which means you can get them onto any device, one way or another. To read it on your Kindle, you'll have to settle for the PDF version, but hey, it works. For all the other major reading devices, Google Books will help you get your e-book on there, no matter how hard the device makes it.
Furthermore, Google offers rights owners the ability to license their books under Creative Commons, so the public can share and remix them. And thanks to Google's friendliness around digital rights management, lots of Google Books are free.
Offline Reading In The Browser
There's also the browser option. Yesterday, Google Books gave Chrome users the ability to read offline. The laptop is not the ideal place to read, compared to an e-ink reader or a tablet, which also allow offline reading. But not everyone has the luxury of owning multiple travel-sized computers. The Kindle Cloud Reader is a nice Web view, too, and it has offline reading. There's no denying that Kindle is an awesome service. But Google Books is more compatible overall with the widest variety of devices, and now it has this feature, too.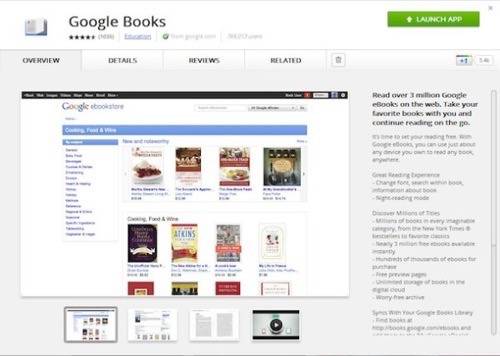 The Whole History of the Written Word
Google's mission is to catalog the world's information and make it searchable. That's why Google digitizes books in the first place. In true Google form, users get free tools like the Google Books Ngram Viewer, which lets us search the whole history of language. Google Books contains over 10% of the books ever published, dating back to 1400. That means, when you search the Ngram Viewer, you're getting a sizable sample of humanity's linguistic history.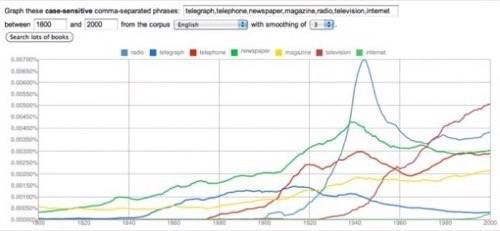 Check out our post from after the launch of the Ngram Viewer to see how cool this book search tool is. And nobody but Google could build this on top of a book platform. Google Books may not be the snazziest e-book service, but it's the one with the right philosophy.
Do you read e-books? What services do you use, and what devices do you use for reading?