2011 saw the biggest boom in personal computing since the Apple II invaded homes and offices across the world. This time around it was not a desktop computer, or even some fancy new laptop. The smartphone has penetrated society with such speed and to such depth that basic human interaction with information has yet to adapt to the change. Enterprises are scrambling to handle the era of "bring-your-own-device" and it is, at times, a painful process.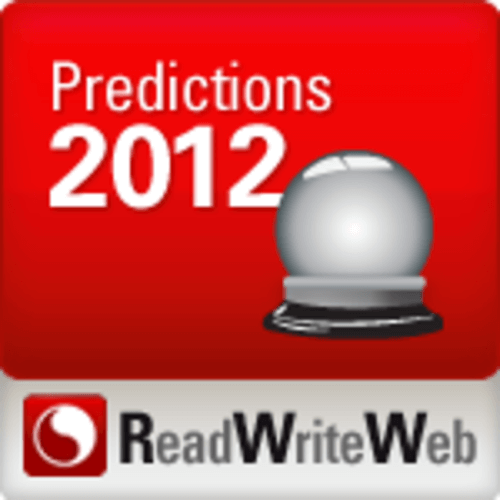 There is no possible way that the boom could continue, right? It will. Mobile is on a vertical trajectory through the rest of the decade. What will happen in 2012? We make a stab with our best educated guesses below.
1. Two New iDevices, No New iPhone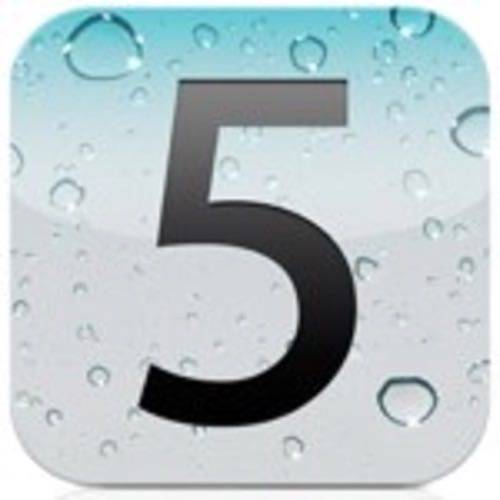 Apple has never rolled out more than two iOS devices in one year. The product strategy has been pretty consistent: one iPhone, one iPad. This may be the year that finally changes. The pundits thought that 2011 would be the year we saw more than one smartphone and one tablet come from Apple but the prognosticators were far afield with their predictions for two new iPhones (a 4S and a 5).
This year will be different. Do not expect the iPhone 5 to be breaking down the door any time soon. Apple went 15-months before upgrading the iPhone 4 to the 4S. Expect at least that long before Apple decides to come out with the iPhone 5, which would put it into the first quarter of 2013, maybe even a bit longer. Apple has plenty to keep folks excited with in the meantime.
The iPad 3 is coming. Look for it to debut at the end of Q1, maybe middle of Q2. Do not get too excited though because outside of a specs bump, I do not anticipate the iPad 3 to be a significant upgrade. Better display, better camera, battery life (if that is possible), a newer processor and probably Siri. So, more or less, the iPhone 4S version of an iPad.
The next iOS device will be another iPad. Let's call it the iPad 3S. It will be somewhere in the range of 7-inches and be almost like an iPad 2 in every single way, except for size, and it will sell for less than $400. Apple will debut it in Q4 and people will go nuts for it during the holidays.
2. One Major Flavor Of Android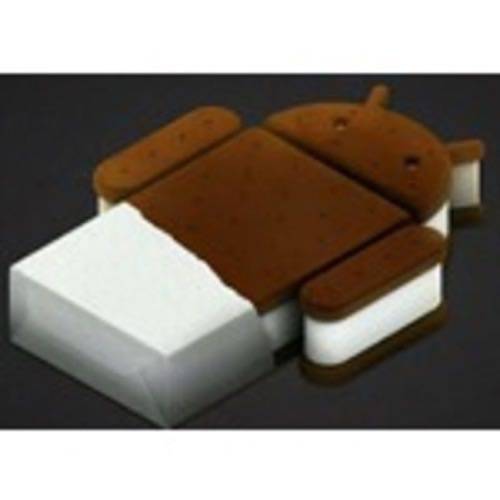 In 2011 we saw a minor upgrade to Android (Gingerbread), the debut of the tablet version (Honeycomb) and then the confluence of the two (Ice Cream Sandwich). Google has put in a lot of legwork to get to this point. There will be upgrades to ICS but do not expect Google to unroll anything major. It took so much work to get to Android 4.0 (which is already up to 4.0.3) that it is going to let it spread its wings for a bit before throwing another major upgrade into the works.
Google needs to let the ecosystem catch up with itself. In the early years of Android it was necessary for Google to upgrade the OS every several months because it lagged behind Apple's iOS in almost every single way. Android caught up with version 2.2 Frozen Yogurt and now it is time to start ironing out some of the specific issues. That is what Gingerbread was for and now the major jump with ICS.
Look for Google to take a much more Apple-like approach to Android updates from now on. A couple little upgrades during the year to add functionality or fix bugs and one major release during the year. Look for the J-flavor (Jelly Bean, most likely) to be announced at Google I/O in May and then rolled out in October/November.
3.The Fall Of Research In Motion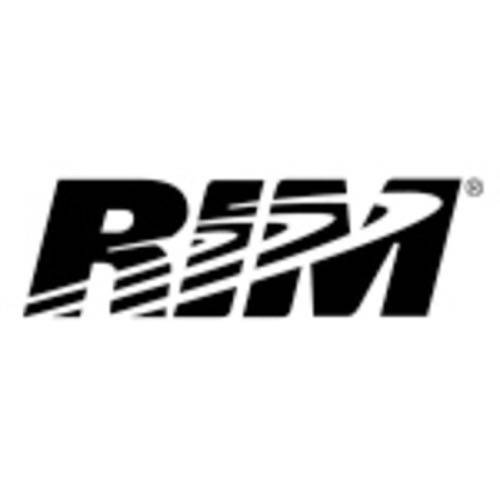 Some companies snap out of funks and become productive middle class citizens of the tech world. As long as a company is surviving, there is a chance it is several good products from being back on top of the heap. Look at what happened to Apple.
I do not see that happening with RIM. The company has one last gasp with its BBX integration and even that has been put off until the end of 2012. That leaves almost an entire year for the decay of RIM to spread. Amazon kicked the tires on RIM. So did Nokia/Microsoft. The Apple App Store is worth more right now than RIM's entire company.
That sounds like takeover bait if I ever heard it. RIM may not have a choice in the matter if a company with billions to burn just decides that it is going to bully its way into a majority of RIM's stock. When that happens, RIM's co-CEOs might as well just sell the whole company. That is when BlackBerry will cease to be BlackBerry and become, for instance, "BlackBerry, brought to you by Microsoft." The question now: can RIM stave off suitors, takeovers and a caving market share to get to the point where BlackBerry 10 (BBX) can bowl over consumers? RIM is dancing on the edge of the cliff.
4. Windows Phone Hastens RIM's Demise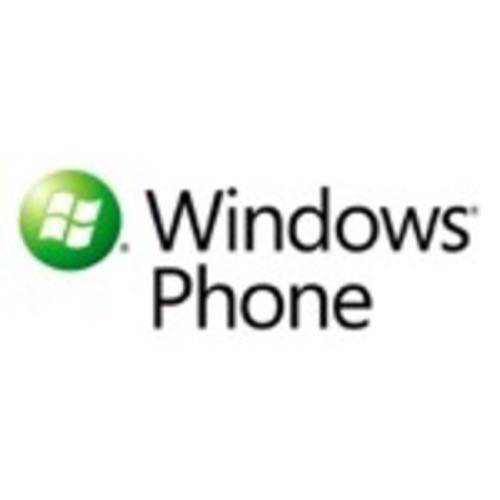 Nothing good is being said about RIM, BlackBerry or any smartphones coming out of Waterloo. On the other hand, there are plenty of things to like about Windows Phone and the Nokia Lumia 800. People actually like it! Right now, BlackBerry is clinging to about 12% of the smartphone marketshare (down from 24% at the beginning of the year). Without a major upgrade through most of 2012, RIM is going to lose more market share … straight into the hands of Microsoft.
Look for Windows phone to take a chunk from BlackBerry and some tiny slivers from both Apple and Android. By this time next year, Windows Phone will be about where Windows Mobile CE was at the beginning of 2011, near 10-13%. With Nokia's help, that percentage will be significantly higher overseas.
5. Less Android Means More Android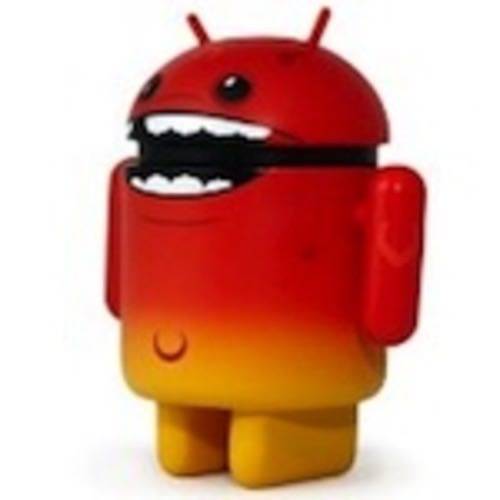 Several times this year, we have said that Android is moving toward becoming a more closed operating system. That is probably going to continue, but not in the way many people think. Google is not going to turn Android into a walled garden, the way Apple does with iOS. What Google will do is more or less what it did this year with Honeycomb and ICS: keep the building process closed until it is time to release a completed source code for others to build upon. At the same time, there will be stipulations for building with Android that have not been present before. Google needs to rein in Android for the sake of the patent wars it is fighting and the overall health of the ecosystem.
Look for Google to start taking a greater interest in what is actually going on in the Android Market. That does not mean creating a screening process like the way Apple does, but instead being more proactive regarding what can be found in the store. Piracy is rampant in the Android Market and it hurts the ability for developers to make money off their apps. Google needs to close its approach to the Android ecosystem to assist developers, so they can continue to publish top-quality apps in the Android Market.
6. Apple Will Remain No. 1 With Developers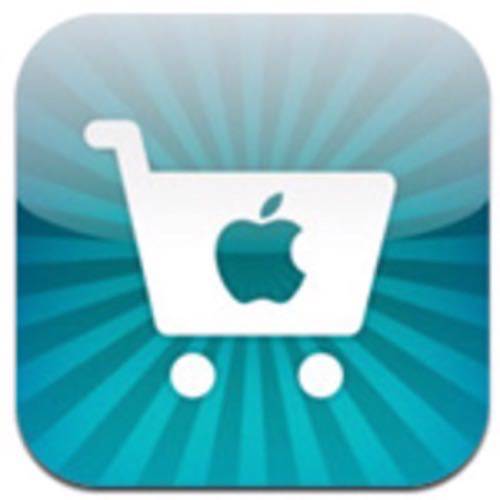 If it ain't broke … Many are predicting that Android will become the No. 1 mobile developer priority in 2012. Honestly, I do not see that happening. Developing for Apple is a better way for app publishers to make money. The prerequisite for Android to take over the No. 1 spot for developers will be for Google to institute prediction No. 5 above.
Android begin to close the gap, but there are just too damned many of them. A superior army can hold off a larger one for only so long. Now the larger Android army has some superior weapons with quality tablets and smartphones coming out with Ice Cream Sandwich. If Google can find a way for Android developers to start making more money, developers will then flock to Android first.
7. Niche Apps Stores Will Consolidate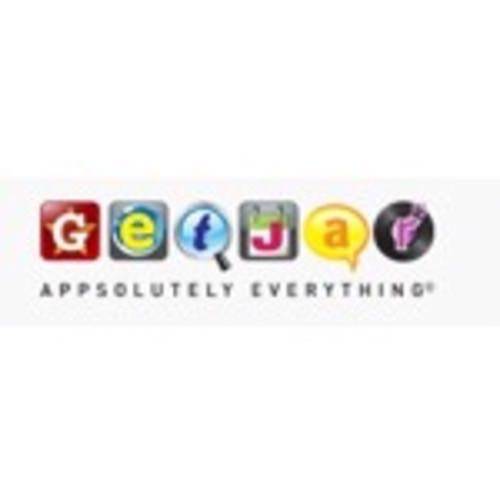 This year we saw an explosion of niche apps stores. Appia, GetJar, Amazon Appstore, Verizon's app store, etc. Anyone who could dream up a boutique app store, cobbled it together, slapped a sign on it and declared it open for business.
There will continue to be a bit of a balloon effect (not a bubble). The mobile ecosystem has expanded so rapidly that there are bound to be players in the market that are not going to fit in the long run. The boom phase will give way to a contraction of the market where the bigger players consolidate their status and the pretenders fall away or join the bigger players. That means a lot of these boutique or niche app stores will die off, to leave the major third-party players like Amazon and GetJar. GetJar CEO Ilja Laurs predicts that the carrier app stores, like Verizon's, will eventually fade away. But as long as the carriers are providing the data, they are going to try to maintain their own means of monetization devices with apps. That means that the carrier-specific app stores will not be going anywhere.
8. HTML5 Crowds Out Other Platform Contenders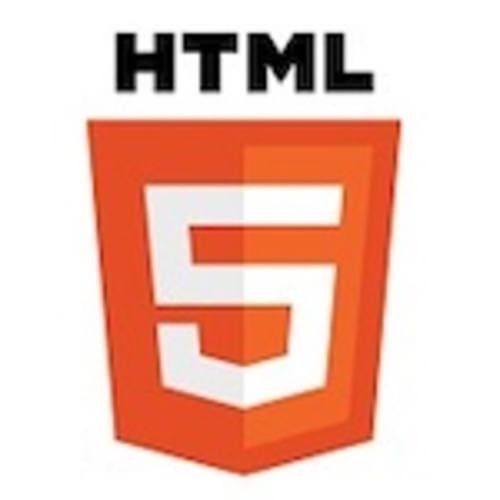 You think webOS has a chance at a comeback now that it is open sourced? Or that Tizen (MeeGo, Maemo, Moblin of old) has a chance now that it has aligned itself with the Linux Foundation? The answer will be: absolutely not.
Developers are not going to work on another operating system outside of Android, iOS, Windows Phone and BlackBerry. There is no benefit in it. Increasingly, there is no benefit to developing BlackBerry. Developers are going to go move to HTML5 before going to other platforms. This will hurt Windows Phone as well. The hope though is that webOS, Windows Phone and BlackBerry embrace HTML5 Web apps and integrate them into their native offerings. All of those platforms have started to do so, with BlackBerry specifically saying that HTML5 will be its core focus. The third major platform is going to be HTML5.