Smart devices have fundamentally changed how people interact with the world. Users now have information on tap, everywhere at any time. That has correlated into a shift in how consumers react with brands online, in retail stores, what products to buy and when to buy them. When consumers' brand interaction change, it is a sign that advertising is going to change as well. According to Google, that shift has started to take place.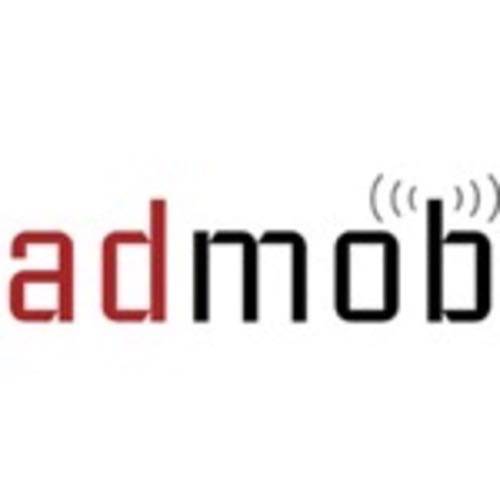 Google posted five trends to watch in mobile advertising that evolved in 2011 and will continue in the next couple of years. Google is targeting its mobile ads solution not only at developers and app publishers but also towards its traditional market of brands and retailers. The growth of mobile ads will be important in how publishers monetize mobile endeavors. How will it evolve?
Google notes through its research that:
79% of smartphone consumers use their phones to help with shopping, from comparing prices, to finding more product info, to locating a retailer.
70% use their smartphones while in a store.
77% have contacted a business via mobile, with 61% calling and 59% visiting the local business.
Google says that users are now expecting to engage with local businesses though their mobile devices. Think about it: did you go to a local businesses mobile website this year? Did that business have an app or a website optimized for mobile? People on the go rely on their smartphones for information and nothing is more fundamental to consumers then how they spend their money. Brands and retailers have to come to understand that the way users interact with their digital fronts is now being done from smart devices.
In turn, mobile search is changing the user experience. Apple realized this and is one of the reasons that it baked Siri into the iPhone 4S as a way to easily search on the go. Search functions include looking up a local restaurant to see what is on the menu or find directions.
The way ads are delivered via mobile underwent dramatic shifts in 2011. Google calls these the "pipes" of mobile advertising. That includes work on standards like ORMMA or MRAID or how ads are delivered through real-time engagement, real-time-bidding platforms or improvements in HTML5 that have made mobile advertising more seamless and ubiquitous.
Tablets have joined smartphones as an important factors in mobile advertising. Google notes that tablets are now a third screen that marketers have to deal with and that the company saw a 440% spike in tablet traffic in November 2011 from its December 2010 levels on the AdMob network. That number may be partly skewed by the fact that Google consolidated AdMob to mobile devices while keeping AdSense Web only, hence driving traffic numbers to the network.
What it all boils down to is the fact that enterprises, businesses, retailers and publishers are indeed going mobile first. Innovative mobile campaigns can drive engagement across the user base and place a businesses presence in the pocket of a vast swath of the consumer landscape.
Publishers, businesses, developers: What are your mobile advertising strategies for 2012? Are you planning to monetize your app through ads? Are you trying to drive foot traffic to your store with mobile initiatives? Let us know how you think this industry segment will evolve in the years to come.