Today Adobe released Flash Player 11.1 into the Android Market, fulfilling its promise to support Flash on Ice Cream Sandwich. Adobe is finally burying mobile Flash, a standard that has had one foot in the grave since Steve Jobs passed a death sentence on it when the original iPhone came to market.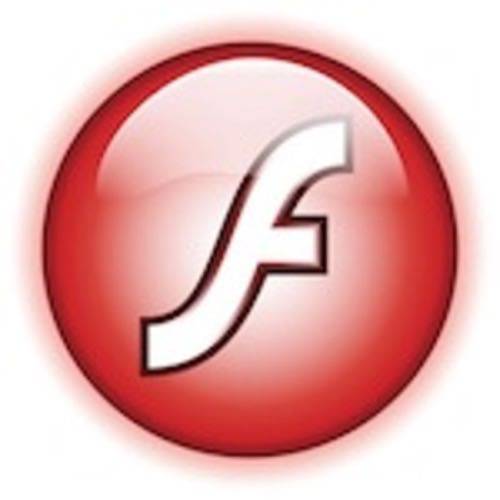 As of now, the Flash Player update will only be available to users with Ice Cream Sandwich devices. Basically, that means anybody with a Samsung Galaxy Nexus, which was released through Verizon this week and has already sold out at most stores.
There is nothing to get excited about for Flash Player 11.1. There are no new features, no major system upgrades. The upgrade is more about performance and bug fixes than anything else. There are no security enhancements or fixed issues. What Adobe did take care of were some of the known issues in the Android release.
Here is the list:
Seeking while video is paused will not update the frame on ICS device
StageVideo using On2 and Sorenson does not work on ICS devices
PHDS content plays with audio pops
OS does not prioritize incoming call – audio remains playing before and after call is received
Enter key does not work on the multi-line input field
Adobe really has no reason to make any major changes to the mobile Flash Player. The updates for what could be the final version of mobile Flash are simple, really just a matter of getting Flash ready to run on Ice Cream Sandwich. There are no fixes to address battery life, the major problem for mobile Flash. Why tackle big problems like these when the entire product is at the end of its life?
Adobe's mobile solutions will now focus on application development with Flex and Air through its acquisition of Nitobi, the makers of PhoneGap. It is concentrating on creating killer apps and helping developers with tools. The company is going to make a big jump into HTML5 development in 2012 and has laid the groundwork with its app-building tools and acquisitions in the latter half of 2011 for it to be a go-to resources for developers.
Adobe's new tract is what is best for everybody. While mobile Flash had the potential to be one of the standards of the next generation, the company ignored the warning signs until it was too late and innovation outpaced it.