Comedian Louis C.K. was tired of seeing his fans pay marked-up prices to enjoy his work. The bloated costs of show tickets and add-on fees for myriad middlemen had become "f—ing brutal" for consumers, C.K. told Rolling Stone recently. Thankfully, we're no longer trapped in the 20th century with its top-heavy, restricted, one-way model of content distribution. So C.K. took to the Web.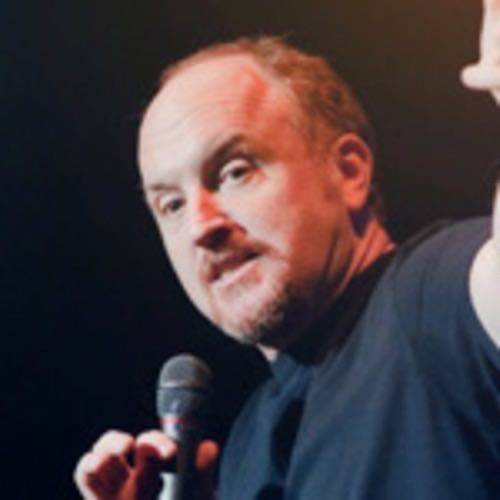 His experiment, as he called it, was to see if he could self-release one of his stand-up comedy specials on the Internet without paying for others to produce, edit and distribute the material, all of which drive up the cost paid by fans. It was a somewhat bold gamble, even if the model had been tested successfully by a few big name bands and musicians. Would it work for stand-up comedy?
For C.K., it did. He made the video available on his website last weekend as a DRM-free download for only five dollars. As he reported last night, sales of his "Live at the Beacon Theater" special sold 110,000 downloads within the first 48 hours, netting the comedian a profit of over $200,000.
This was no YouTube amateur hour, either. Between producing the video and building out the PayPal-powered e-commerce site needed to sell it, expenses for the project were just over $200,000, some of which was offset by ticket sales. To help keep costs down, C.K. directed and edited the video himself. Much of the promotion of the project happened online too, including a Q&A with fans on Reddit.
As C.K. notes, he could have had a third party company produce and sell the material to fans. They would do most of the heavy lifting, but would also pass significant costs onto consumers and come with restrictions on viewing the content.
"This way, you only paid $5, you can use the video any way you want, and you can watch it in Dublin, whatever the city is in Belgium, or Dubai," wrote C.K. "I got paid nice, and I still own the video (as do you). You never have to join anything, and you never have to hear from us again."
A Win For the Web, Despite Piracy Risks
By making the video freely available, C.K. runs the obvious risk of having it uploaded to Bit Torrent and otherwise shared freely among people online. And there's no doubt many will do that. Yet his experiment shows that with an established enough brand, artists can produce and distribute their work by themselves, without the need for middlemen and extraneous costs.
It doesn't hurt that Louis C.K. is already a famous comedian who has had plenty of material produced and sold via the traditional approach, from stand-up specials to his ongoing television series. The DIY method may not work for up-and-coming artists at this point, but with developments like these, the Web is proving itself to be increasingly powerful for distributing and promoting one's work. Despite the conventional wisdom, as C.K.'s experiment has demonstrated, it's even possible to get paid.