Editor's note: We offer our long-term sponsors the opportunity to write posts and tell their story. These posts are clearly marked as written by sponsors, but we also want them to be useful and interesting to our readers. We hope you like the posts and we encourage you to support our sponsors by trying out their products.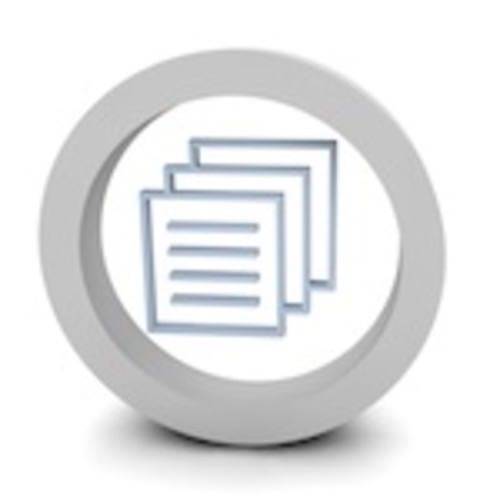 Your all-encompassing mobile device or sophisticated print-and-shoot camera allows you to take outstanding pictures – but it isn't always easy to create prints that are equally impressive. The Epson Artisan 837 all-in-one printer was built to perform, offering stunning, ultra-hi-def quality whether you're printing photos, everyday docs, or creative projects.
This post is sponsored by Epson–makers of the World's Fastest 2-sided inkjet printer, the Epson WorkForce Pro. Run your business at full speed with the Epson.
You know you always wish that photo printers would require less wait and less ink to do the job, so – lucky you: The Epson Artisan 837 is the world's fastest 4×6″ photo printer – and it doesn't sacrifice quality for speed. You'll get vivid, rich, high-quality photos with high-definition, better-than-lab-quality printing that can be done conveniently at home. Plus, this gold standard printer is equipped with high-capacity ink cartridges that allow you to print up to 50 percent more photos. Winning!
Even better, you don't have to be right beside your printer or attached by a USB cord to print. With Epson Connect, you can be across the globe and wirelessly print photos, documents, web pages, or emails from your Epson Artisan 837. All you need is a mobile device and a few moments to install the app. From then on, you'll be free to roam while still being free to print as you please.
Printing isn't the only job of the Epson Artisan 837. This all-in-one printer – versatile, remember? – includes a 30-page automatic document feeder which enables you to copy, scan, and fax large documents with ease. Epson. Built to perform.
Photo by svilen001