Facebook just released its 2011 Memology, which gives a complete rundown of top Facebook's most talked about topics and biggest memes of 2011. In the top global topics on Facebook category, the death of Osama bin Laden wins, closely followed by Packers win the Super Bowl and Casey Anthony found not guilty. We've also picked out the most read/write web-y Facebook trends on the list, so be sure to take a look.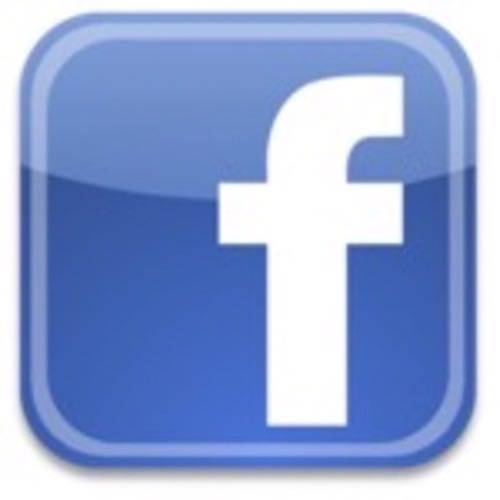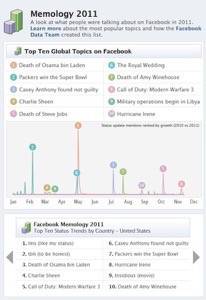 The top cultural phenomena for this year was planking, the act of lying face down in a strange location. Essentially, a person emulates a wooden plank. May was a big month for the planking meme on Facebook because Max Key, the son of New Zealand prime minister John Key, posted a Facebook photo of himself planking in the family lounge. Max's plank was a safe one. Other plankers haven't been so lucky: The BBC reported that an Australian man had died when he fell from a balcony railing in Brisbane. Such spectacles may have also contributed to the proliferation of planking memes in the month of May.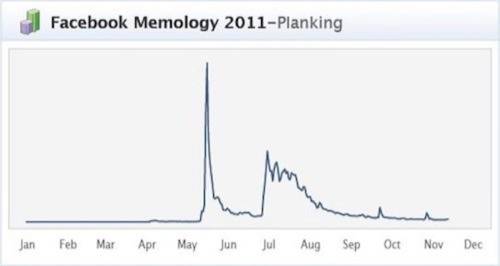 Use of the terms "lms," short for "like my status" and "tbh," which means "to be honest," started at the beginning of 2011.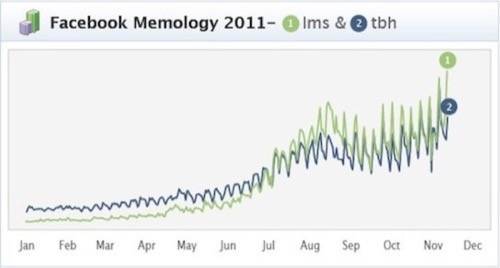 Initially Internet users seemed confused about what these terms meant, so they went to sites such as Yahoo! Answers to try and find out. UrbanDictionary includes an entry for "LMS," attributing it specifically to the Facebook status trend.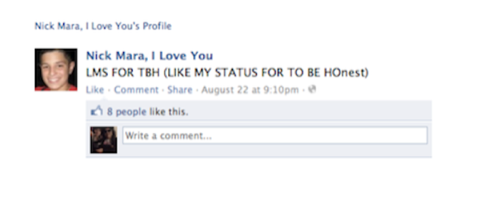 Readers, are there other Facebook trends you spotted? Tell us in the comments.