The Entertainment Software Rating Board (ESRB) and CTIA, a cellular trade association, announced a rating program for mobile apps that will be instituted by a variety of partners in the near future. Just as video games have ratings from the ESRB, now too will mobile apps.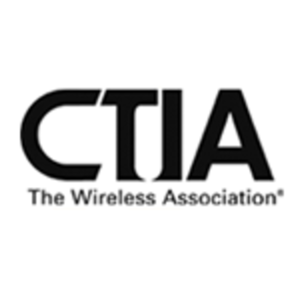 The app stores for the major U.S. carriers in AT&T, Sprint, T-Mobile, U.S. Cellular and Verizon are on board, as is Microsoft. We will see how far the rating system takes off without recognition from the two big gatekeepers, Apple and Google. Do apps really need to be rated or is it another example of the Nanny State making sure that everything is labeled and politically correct?
The submission process is fairly simple. Developers that submit to the various app stores through the carriers or Microsoft will be given a simple questionnaire to fill out to assess what type of rating the app gets. The process is looking for access to adult content or anything that sexual, violent, drug related or foul language. You know, all the good stuff. Developers will then be issued a rating certificate and a code that can be used when submitting that app to another app store so as to avoid going through the process for every submission.
The CTIA and ESRB will monitor popular applications for appropriate ratings and work with developers on making sure their apps have the right ratings.
Both the Apple App Store and Android Market already have rating systems based on age. It can be said that Apple does not need this system in any form because of its stringent review process for every app submitted to the App Store. Users are prompted when downloading apps that have access to questionable material to consent to the download. The Android Market has similar features though would a rating system would probably benefit Android a lot more than it would iOS.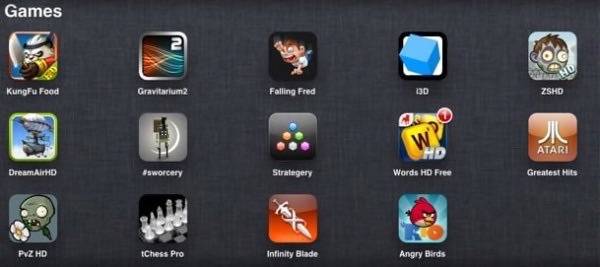 How would you rate these apps?
When the ESRB came out with its video game rating system in 1994, there was considerate uproar over the notion of giving video games ratings like one would with movies. It was seen as a form of censorship and labeling of content. Yet, the system has endured and people have more or less taken as a part of society, like movie ratings or explicit lyrics stickers.
It seems that nobody is making a fuss this time around. Google and Apple are not participating (yet) and there are no civic groups or free speech proponents lining p to fight it. The carriers and Microsoft get a nice little public relations pat on the back for being the first six to carry the new rating system and little or no harm comes to Google and Apple by not taking part. That begs the question once again, is it really necessary?
In some cases, it probably is. There are violent games available for both iOS and Android though there is not much in terms of sexually explicit content in either store. What type of rating does a game like Gun Bros. get? T For Teen perhaps? What about Falling Fred, Rage HD or Infinity Blade? Or those ever popular fart apps?
Do you believe that apps should be rated? Do you believe in the power of the Nanny State? Or is this just another step in the commonly accepted practice of rating things? Let us know in the comments.
This article has been updated to clarify the proper acronym for the ESRB.