New data from PayPal shows a 516% increase in mobile payments on Black Friday 2011. The busiest mobile payments shopping time was on Black Friday between 1pm and 2pm PT. Data shows that Black Friday mobile payment volume was up 148% as compared to an average Friday. This year there was a 371% increase in the number of customers shopping on their mobile devices. Mobile purchases occurred the most in New York, Houston, Miami, Los Angeles and Chicago, respectively.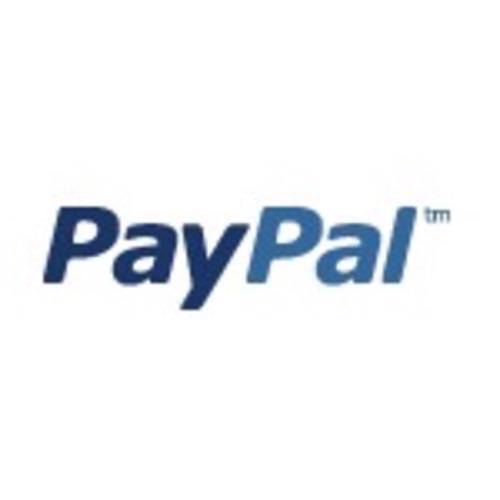 Earlier data showed that mobile payments on Thanksgiving Day and up until 11am PT on Black Friday had increased 516% compared to 2010. PayPal predicted that more people would be engaging in shopping from their mobile devices or tablets, which is otherwise known as "couch commerce."
PayPal predicted a boom in mobile payments this holiday season. A PayPal survey of smartphone and tablet owners showed that 46% of respondents were planning to make holiday purchases through their mobile devices, and that more than 60% of mobile buyers would make their mobile purchases from the confines of their homes.
Are you shopping from your mobile device or tablet? Tell us about it in the comments below.