On the same day that PayPal announced its peer-to-peer Facebook payments app, it also updated Facebook Credits, the company's virtual currency for buying goods in games and apps on the site.

Facebook Credits now includes a resolved known pay flow issue, updated payment methods for international markets and an updated transfer policy.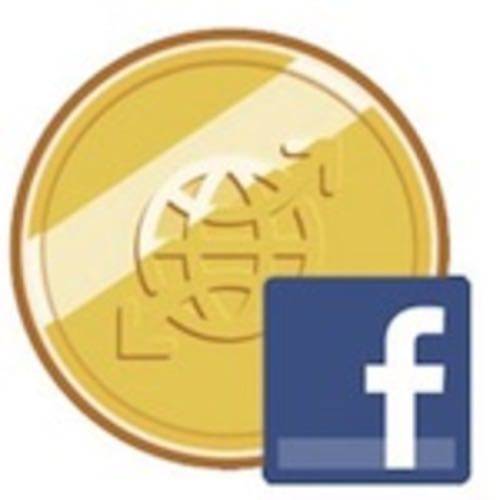 Facebook resolved a known pay flow issue that had significantly slowed payments. This issue dealt with callbacks generated by the Pay Dialog. Instead of receiving a callback "status=settled," which resulted in some users not getting what they paid for, Facebook told developers to fulfill orders after receiving the callback "status=placed." This cuts out the middle step so that orders will be fulfilled more quickly. On March 1, 2012, Facebook will eliminate the "status=settled" middle step all together.
Facebook expanded its payment methods worldwide, adding ELV (Germany), MyCard Mobile (HongKong, Macau, Malaysia, Singapore, Taiwan), Visa Electron (Argentina, Brazil, Chile, Colombia, Finland, Hong Kong, India, Japan, Malaysia, Mexico, Netherlands, New Zealand, Singapore, Taiwan, Thailand) and WebBilling Online Bank Transfer (Austria, Germany, Spain, Switzerland). For the full list of payments methods for purchasing Facebook Credits, go here.
Facebook Credits also debuted a new credits policy that "prohibits routing Credits from one app to another app without prior authorization." Apps that transfer money to each other will not be permitted.
In October, Facebook began testing Credits on outside websites. Earlier in the month, Facebook Credits became available as a payment option on mobile apps except for those running iOS.