Today Hootsuite announced its new social partnership with Google+ Pages. HootSuite users can manage their Google+ circles, post public updates to select circles, search public posts and push out messaging to select circles. Much like tracking @ mentions on Twitter, HootSuite social media marketers can also see who +1s, shares and comments on Google+ posts. Users can also create, edit and remove Google+ circles through the HootSuite dashboard. This update is available to HootSuite Enterprise clients only, at least for now.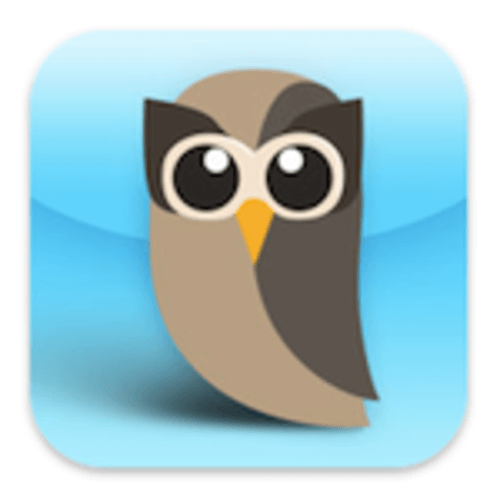 Google+ is the next, and perhaps most obvious, addition to HootSuite's offerings.
Last week, HootSuite expanded its app directory to include YouTube, Flickr, Tumblr and Get Satisfaction.
Google+ Pages for brands launched on November 7. Since then, there's been speculation over whether Google+ Pages is a true competitor to Facebook Pages. For now, Google+ has only 40 million users, which hardly compares to Facebook's 800 million.