Continuing our series about the Consumer Cloud, today we compare the three leading music cloud services: Apple's iTunes Match (just launched today), Amazon's Cloud Drive and Google Music. With these three highly competitive services, online music fans have never had it so good.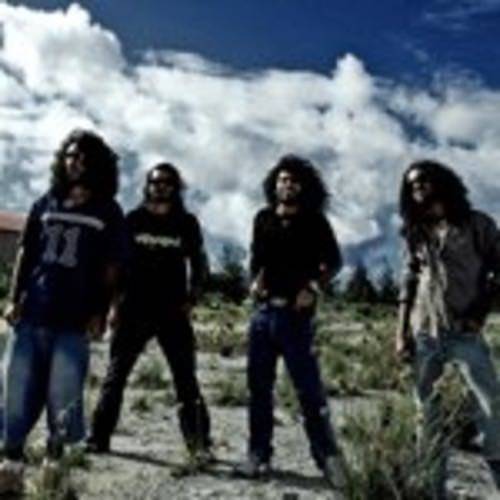 There are two main battles going on in the online music market, each of which is benefiting consumers greatly. One is between the three so-called cloud lockers mentioned above, which are competing to be the online archive for your digital music collection. The second battle is about whether you even need an online archive at all.
In this post we'll just focus on the cloud lockers, like iTunes Match. But it's worth noting that those services may eventually become redundant. Increasingly popular music streaming services like Spotify, Rdio and MOG are leading people away from the concept of owning music – and if you don't own the music, you don't need to store it. But that's an issue to explore in another post.
Assuming you want to use a cloud service to archive or backup your music collection (and at this point in the evolution of digital music, you probably do), let's check out the three main services.
I'm a big music fan and probably fairly typical in terms of my requirements for online archiving, so I'll use myself as a use case.
Why Do I Need an Online Archive For My Music?
Like tens of millions of people, I use iTunes to manage my digital music collection. I typically sync the songs in my iTunes to my iPod, which I take on walks or plug into the stereo in my lounge.
I currently have about 12,500 songs stored on iTunes; and I haven't even transferred a good portion of my CD collection to iTunes. I have a 148 GB 2008 model iPod, which has about 32 GB free currently. About 78.5 GB is taken up by music (note: the total file size for you will depend on the quality of digital file you choose, the length of the songs, and so on).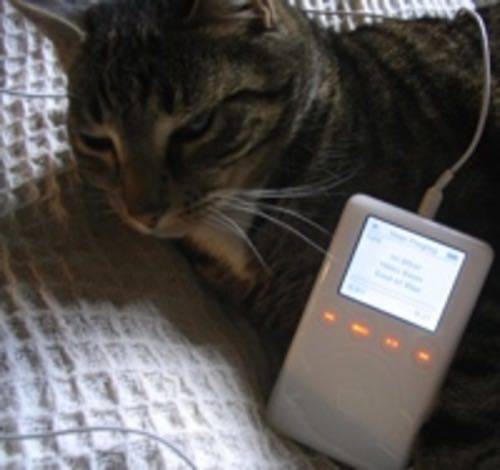 So my current iPod, over 3 years old, is still adequate for my digital music storage needs.
However neither my iPhone (13.7 GB) or iPad (58.1 GB) has enough storage to fit all of my iTunes music. So that's a good use case right there for me to use a cloud service for my music: it would enable me to listen to my music on iPhone or iPad, even if I hadn't synced it to those devices.
Having an online archive would also motivate me to transfer the rest of my CD collection into iTunes, a manual task that I've been avoiding for years. After I do that, I'd be able to listen to anything in my music collection, whatever device I'm on. That seems like a good deal to me.
The 3 Main Cloud Lockers
Just today, Apple launched iTunes Match (currently only available to U.S. users). Apple's online storage service iCloud is the backend. iTunes Match offers iTunes users the ability to sync their entire music library across devices. It does this by "matching" each song with a high quality version stored on Apple's servers, which saves you having to upload those songs. However any songs which Apple doesn't have can be uploaded. Currently Apple has imposed a limit of 25,000 songs (not including songs purchased from the iTunes Store). If you have more than that, you are currently prevented from using the service at all!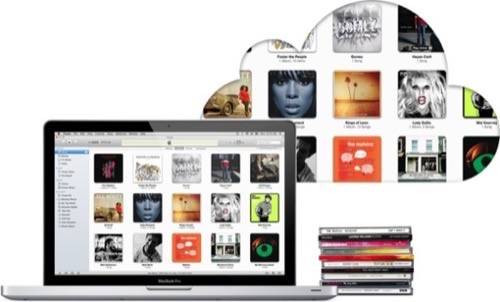 But wait, you can almost guarantee these days that anything Apple releases will be matched by a lower cost Amazon offering. Sure enough, Amazon has a "limited time offer" of unlimited music storage on its Cloud Drive for $20 per year. That offer also comes with 20 GB of non-music storage. There is some fine print as to what music is eligible, but it looks like most of my music collection would qualify.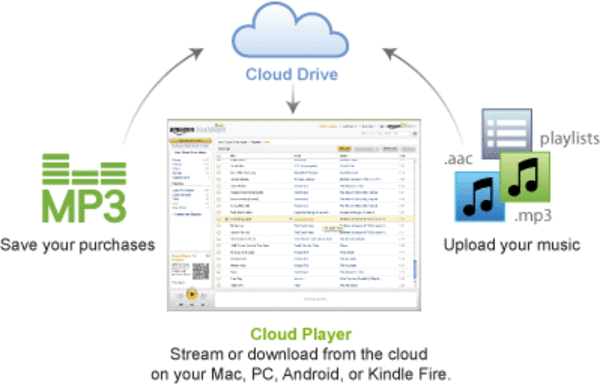 Finally, there is Google Music. It's currently in beta and only available to U.S. users. Google Music offers storage of up to 20,000 songs for free, during the beta period. Pricing hasn't been announced yet for premium offerings, but it will no doubt be very competitive with Apple and Amazon. Google is also currently in negotiations with music labels to launch an MP3 store as part of Google Music.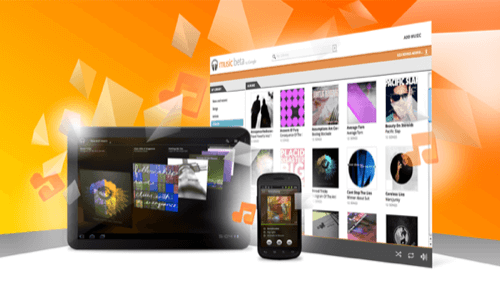 Which Service Should You Use?
Each of Apple, Amazon and Google is offering a pretty amazing deal for storing your digital music. From zero to $25 per year, the pricing is almost irrelevant considering how much storage you get. If you have a decent music collection, you're talking about archiving 50 GB worth of music at the least.
There are tradeoffs with each of the three services. With Amazon or Google, you need to upload all of your music – which will likely be a big bandwidth and time hog. Apple's iTunes Match gets around that pain point by "matching" songs you have with songs on its servers. That's a very compelling advantage to iTunes Match.
Some people, however, may balk at submitting to Apple's control for yet another part of their digital life. So Amazon or Google may be a better bet for them.
For my purposes, with 12,500 songs currently in my iTunes and a good portion of them likely to be on Apple's servers, iTunes Match is a great cloud solution for me. At least it will be when it becomes available outside of the USA.
Let us know which one of these three you'll use – and why. Or perhaps you want to steer clear of the big companies and go with an indie solution. We're all ears in the comments…
Lead photo adapted from Flickr user notsogoodphotography and cat photo by Elmo Keep.