You might call me a cable cord cutter, except that I never subscribed to a pay TV service in the first place. Instead, my HDTV set is hooked up to a Boxee Box, with a MacBook waiting in the wings in case any Web TV content isn't available via Boxee.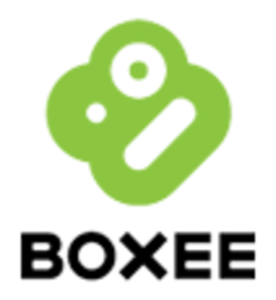 Yet every now and then, even the most ardent cord cutter still has a need to tune in to something in real-time. It could be a sporting event or a local news broadcast. For me, it's the fact that members of my family are being featured on the current season of PBS's This Old House, something I like to check out when each episode first airs. Soon, I'll be able to watch those broadcasts without leaving Boxee.

When its next software update drops, owners of Boxee's set-top box will be able to view over-the-air broadcast content from the device itself, according to GigaOm. An advance build of the next version of Boxee's software reveals that the device will feature a new "Live TV" menu option, from which one can view local broadcast channels. If you do subscribe to cable or another pay TV service, that content can be viewed through the same UI as well.
The new feature is enabled by a USB dongle that will plug into the back of the Boxee Box. The company has not announced when the dongle or the software upgrade will be available.
When it arrives, it will help bridge the gap between live TV and Web video content in a way that may make devices like the Boxee Box a bit more attractive to the average consumer.
With this move, Boxee follows in the footsteps of Google TV, which already integrates with broadcast TV. Google's set-top box software recently saw a major update designed to reverse the product's initial failure to catch on with consumers. For its part, Apple is reportedly building its own HDTV set, something the late Steve Jobs saw as a major next frontier for the company.
Rather than killing off traditional TV, Web-based premium video services and set-top box software are better positioned to supplement it. Web TV is going to need to peacefully co-exist with its legacy media counterparts, at least for the time being. Updates like this are a step in that direction.