Through November 14th, you can grab 7 licenses of SmartBear's CodeReviewer for $7 bucks a pop. All of the money raised through the program will go to charities that focus on helping children, animals and the environment.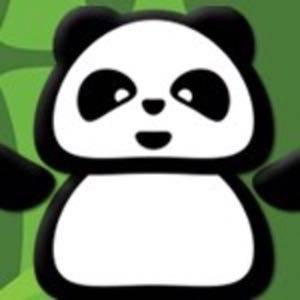 Normally, SmartBear charges $289 per seat for its Web-based tool for peer code reviews. But to help charity, and raise awareness of its software, the company is offering a 97.5% discount on its software. The money goes to three charities, divided equally:
St. Jude's Children's Research International
The Humane Society of the United States
Conservation International
CodeReviewer helps users track defects through code review, provides custom reports and allows you to subscribe to changes on a per-file or per-author basis. It integrates with a wide range of version control systems (everything from git to CVS), and has plugins for Eclipse and Visual Studio.
If you've been thinking of trying it out, this is a pretty cheap way to do it. That the money goes to charities is a big bonus. Of course, if you use it and like it, SmartBear eventually gets a paid customer. So if their software is pretty nifty, everybody's happy.