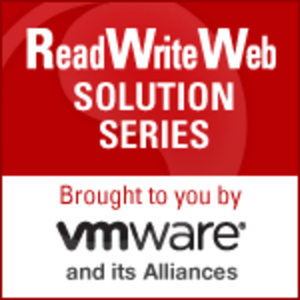 As we announced last week, we are doing our next live chat tomorrow (Tuesday) at 10am PT. The topic is Intelligence Matters: Virtualize your Business Critical Workloads with Confidence. The chat will be led by our very own Scott Fulton and include Mitch Shults from Intel and Stephen Shultz from VMware.
We really want to know the questions you want us to discuss on this chat. Therefore, we are giving away an iPad 2 to one person who submits a question by the end of today (October 31st). All you have to do is follow the rules and submit a question in the form below:
The contest to win an iPad has now ended. Please join our chat to ask your question.