Startup StrawberryJ.am takes any Twitter feed, List, search, hashtag or other incarnation and filters it for just the most retweeted Tweets that include links in a stream. It's like a highlight tape displayed in a full-featured interface complete with community discussion call-outs, Instapaper integration and time-release retweeting features. It's simple and cool.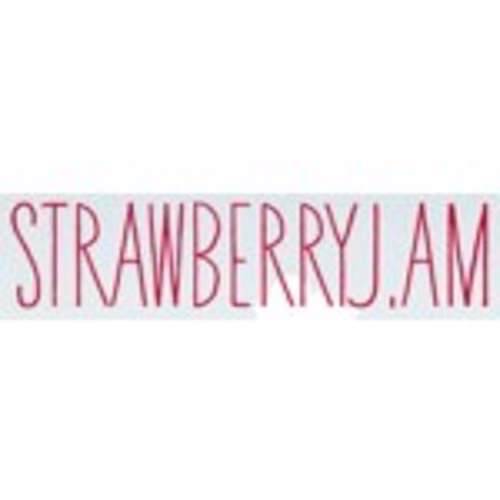 Still in closed beta, the service will allow the first 300 people who use the invite code "jamwithrww" to create an account. It's a very handy way to make sure you catch the hot stuff in any rivulet making up the roaring river of tweets in your Twitter. I've got big fat Twitter Lists running through it and it's great. Not without its shortcomings, but for a private beta it's awesome.
Twitter offers a great combination of structured, real-time, publicly available data produced by a diverse range of people online. That means its just begging for strategic filtering along the lines of one field in the data or another. Strawberryj.am doesn't seem complicated: it seems to just look at a stream of Tweets, exclude any without links in their text, then look at the field of metadata in each remaining Tweet that displays the number of times that Tweet has been retweeted and passes through any that have a number higher than one in that space.
You could do that yourself, but now you don't have to. This service also offers all kinds of nice interface and utility elements as well. Like integration of Instapaper for later offline reading and Buffer (our review, but seems a lot like Socialflow to me) for time-released Tweeting.
The interface isn't completely intuitive and the server creaks a little on big lists, but it's coming along well I think. See also KnowAbout.it.
I like this idea and it clearly speaks to larger trends about filtering high-quality topical content from the fire hose of user generated content. Strawberryj.am is a handy tool to have in your tool belt for tackling an overwhelming river of news.