This morning, Facebook Security announced two new features that aim to make you feel more secure on the site that has had many privacy issues over its brief existence. Will these two new security features actually help users feel more secure?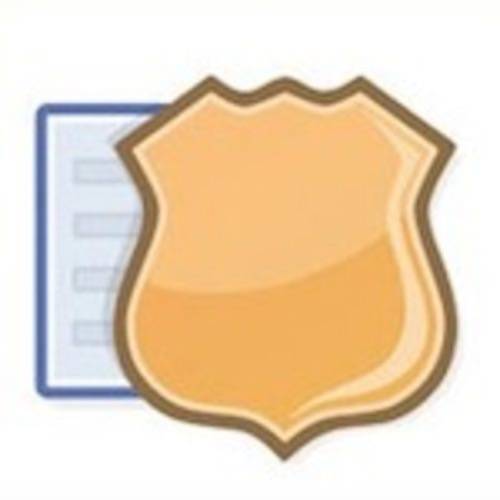 The Trusted Friends feature utilizes the "Who Wants To Be A Millionaire" lifeline concept – except it's not a one-time deal. You designate three to five people who will help you if you get locked out of your Facebook profile. Facebook will send those friends codes, and you'll be able to log back in after they send the codes to you.
Facebook Security
The App Passwords feature is made specifically for apps, not Facebook as a whole. You could add a password to your Sims Social account, say, or maybe FarmVille. That way, even if someone hacks into your Facebook account, they will not be able to play your games.
More user-friendly security features like Social Reporting, which allows Facebook users to notify Facebook and a member of the community when they see something they don't like, might actually make people feel more secure. This feature was rolled out in March 2011.
What it really comes down to is how Facebook determines public and private, and how much control the user has over their own data.
When Facebook first launched, everything was by default private. In early 2010, Facebook made its default status updates public, and Zuckerberg declared "the age of privacy is over." Today, your default Facebook profile privacy setting is up to you – it can be public, friends-only or custom.
Our privacy is based on context, and that's something that each of us should be able to decide for ourselves.
In that sense, the Trusted Friends feature makes a lot of sense: We should be able to select, offline, which trusted friends should handle our codes. It is not a perfect solution to concerns about how Facebook addresses privacy, but it is one step toward giving the Facebook user control over their own information.