"I finally cracked it," Steve Jobs told his biographer Walter Isaacson just months before his death. He was referring to the design and functionality of television, something Jobs had long wanted his company to reimagine.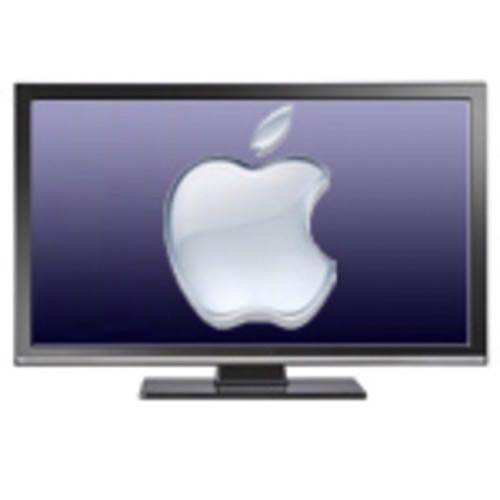 In the official biography of the late Apple founder that came out today, one of the last topics discussed before Isaacson touches on Jobs' summer 2011 resignation is how he had hoped to revolutionize the television set.
"I'd like to create an integrated television set that is completely easy to use," Jobs said. "It would be seamlessly synced with all of your devices and with iCloud. It will have the simplest user interface you could imagine."
Apple is believed to already be building prototypes of such a television set, according to an analyst at Piper Jaffray. The TV is expected to hit the market sometimes next year, although probably a bit later than previous estimates.
The idea that an Apple-branded HDTV set is in the product pipeline has been the subject of rumors for a few years. Apple patents and sources at some of the company's suppliers have fueled speculation since at least 2008. In August, one Wall Street Analyst predicted that three Apple HDTVs would be on the market as soon as March 2012.
Trends Already Underway: Social TV and Second Screen Apps
An Internet-connected television set that syncs across devices is an idea that would fit quite nicely with some trends that are already underway. With or without Apple's help, consumers are supplementing the television-watching experience by discussing episodes via Twitter and Facebook, browsing the Web and even checking into TV shows.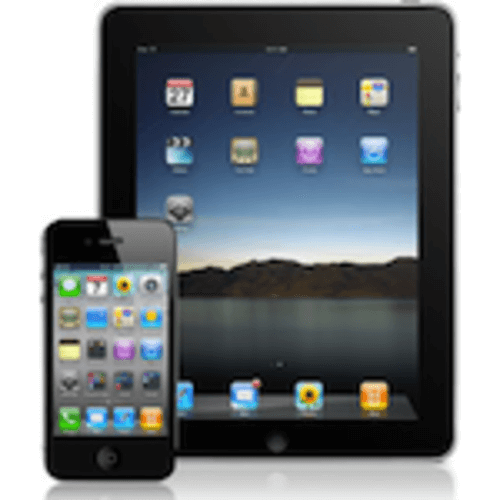 To an increasing extent, they are doing all of this from their smartphones and tablets, a huge number of which happen to be iPhones and iPads. The growing trend of second screen apps is one we've been watching closely this year. Apple already enjoys huge success in the markets for second and even third screens. Why not take on the first screen next?
Early adopters and cord cutters are enamored with Web-connected set top boxes like Roku, Boxee Box and Apple's own "hobby" product, the Apple TV. Yet even as cable subscriptions have started to drop, these types of Internet-only options have yet to take off in a big way among consumers. That's where Internet-connected television sets come into play, offering both Web content and live TV content in one interface. There are already a number of such TVs on the market. If anybody can take this existing concept, slap an amazing UI on it and end up popularizing it, it's Apple.
Siri: Coming to a TV Near You?
For hints about what an Apple-branded TV set might include, look no further than Apple's last few releases. That it will run some flavor of iOS is a given. Jobs himself said that it would integrate with iCloud, as the Apple TV set-top box already does.
If the positive, albeit very early response to Siri is any indication, voice-controlled computing appears to working for Apple. One can imagine Siri-style voice commands being included in an iOS-powered television set. "I want to watch X-Men: First Class," you might say as you sit down on the couch with a bag of popcorn.
If the movie isn't available via your pay TV service at the moment, your TV could fire up Netflix and start streaming. Knowing Apple, the television's UI probably wouldn't be shy about nudging consumers to buy content from the iTunes Store.
A hand-held remote control is still ideal for browsing through content selections and apps on a big screen, but searching can be more cumbersome. Even the most well-designed tools for searching Web content on a TV set (Boxee's remote control comes to mind) could have less friction. For certain things, voice control could be the way to go.