This afternoon we wrote a short post about AJ Batac's handy little bookmarklet for posting any link you're visiting to Google Plus. People loved it – it's so simple! Simple enough that I thought to myself, "What about Topsy's new real-time search of Google Plus – couldn't we wiggle that first bookmarklet around a little and get another good one?" And so we did.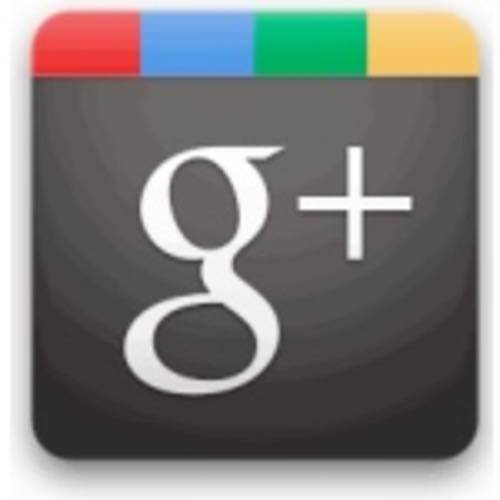 Drag this link —-> Plus Hunt up to your browser toolbar and click it whenever you're on a web page. You'll be able to see what people said on Google Plus about that page, thanks to Topsy. (And thanks to RWW's Resident Hacker Tyler Gillies, who helped me fix the javascript for that when I got stuck.)
This Topsy index of Google Plus is just the first of all kinds of services we'll likely see built on it. Topsy is also the best place to do archival search of Twitter, too. It's better than Twitter and it's better than Google.
The new Topsy feature isn't perfect, though. There's no RSS feed for your Google Plus search results, which is a real shame, and the "influencer search" is all based on keyword use. I'm not sure how fast the index is built, either, as Topsy isn't using an API to build its index – it apparently is just looking at public messages directly.
Interested in archiving Google Plus messages? Check out the open source ThinkUp app from Expert Labs, which yesterday added Google Plus archiving and analytics. Very nice.
Let's keep the cool hacks and feature coming!