If last month's announcements from Microsoft on the new style of programming for Windows 8 made you think that the .NET platform had reached its peak, you might want to take another look at the IT workforce outside Microsoft's window. The latest data from career enhancement services provider Dice.com indicates that, over the last 90 days alone, calls for developers with .NET-related skillsets outnumber available candidates with .NET skills by nearly 7 to 1.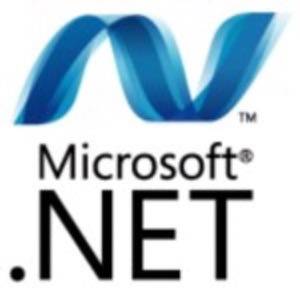 A Dice.com spokesperson confirmed to RWW this afternoon that calls for jobs requiring .NET skills over the most recent 90-day period topped the five-digit mark, eclipsing some 10,000 positions. That's an increase of about 25% over the same period last year. In the same 2011 period, only about 1,500 professionals indicated the requisite experience, the spokesperson told us.
Dice.com did not break down the .NET category by language or component. However, in a recent Evans Data survey, development in C# outpaced development in Visual Basic, the former stalwart, by about 5 to 4, with C++ trailing behind.
But .NET development is not all about language. Fundamental to .NET architecture is an understanding of the Windows foundations – components of the broader Framework that encompass the sets of facilities that Windows provides. Windows Communication Foundation (WCF), for instance, covers all the services an application requires to be networkable and to access services using HTTP protocol. That same understanding applies to Windows programming whether you're using a major language like VB or a dynamic language like IronRuby or D – any language supported by the .NET Framework's Common Language Runtime (CLR).
So much of the .NET skillset is portable between languages, which makes many professional .NET developers multi-lingual by nature. That said, Dice.com fears this fact may not work to job hunters' advantage, even when the proverbial dice appear stacked in their favor.
The firm's managing director, Alice Hill, is concerned that more than a quarter of hiring managers' and recruiters' searches for .NET talent center around candidates with three years or less of experience. That may play into another set of numbers from Dice.com, indicating the average .NET developer's full-time salary is $83,000 per annum, compared to $91,000 for a Java developer. "If demand continues to outstrip supply," Hill writes for her company's marketing blog, "wages will adjust."