Serendipitous Web discovery engine StumbleUpon has released version 2.0 of its iOS app. The update adds the Explore Box, a search box that suggests new topics to stumble, and faster page loading. The iPhone app also received a significant interface overhaul, adding side-to-side page swiping and less cluttered navigation.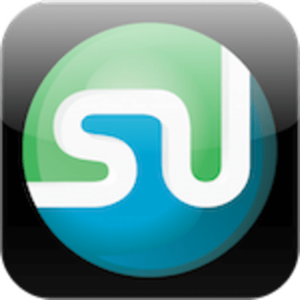 We already found StumbleUpon for iPad to be like a magic carpet ride for your brain, and the addition of the Explore Box will make discovery even faster. The Explore Box launched for the StumbleUpon Web version in August.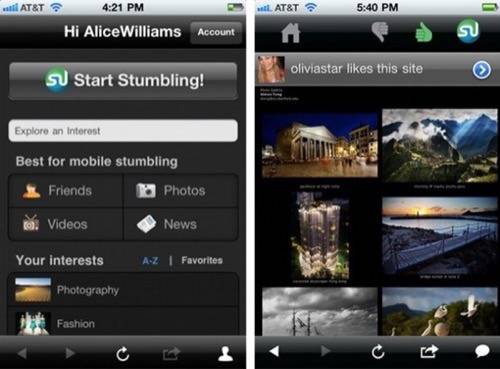 We reported last month that StumbleUpon delivers half of U.S. social media traffic, so it's an increasingly important channel for Web publishers. This update to the iOS app comes in advance of tomorrow's iPhone event at the Apple headquarters, which is expected to herald a major boost to iOS' market share.
Follow ReadWriteWeb on StumbleUpon
Do you use StumbleUpon on your iOS device?