While your app might have started out as a cool side project you created for your friends, the feedback has been great. Why not use your app development talents to bring in some additional income? That's the idea behind the Intel AppUpSM developer program, which provides developers with tools and resources to create and sell their apps across multiple platforms.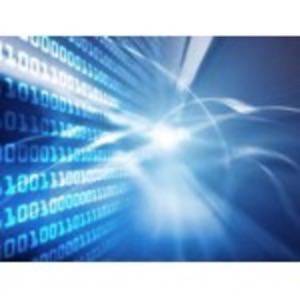 This post is sponsored by the Intel AppUp Developer Program.
Now you've got a way to market your app beyond just your blog or word of mouth. Another option is to earn some ad revenue, by integrating advertising into your app. Intel AppUp(SM), in collaboration with Mocean Mobile, gives developers the ability to incorporate in-app mobile advertising, and will keep track of the revenue stream. In other words, even if you intend to offer your app for free, you can still earn money for all of your hard work through mobile advertising.
What also makes Intel AppUp appealing is its user-friendly set up. Simply download the SKD from the program Component Catalog, and register with Mocean Mobile. From there, choose from over 50 ad networks to find ones that fit best with your customers. Once you're all set up, all you have to do is login to your dashboard to track performance, revenue, click-through, and demographic information of your users.
Ready to start earning some money for your app? Head to Intel AppUp to join the developer program and submit your application for the app store.
Image by flaivoloka