The Google LatLong team just announced that Google Maps is getting 3D previews of travel directions. The interface now displays a "play" button that switches to a Google Earth view that flies along the route automatically. Playback can be paused and resumed at any point, and dragging the map allows exploration of the surrounding area.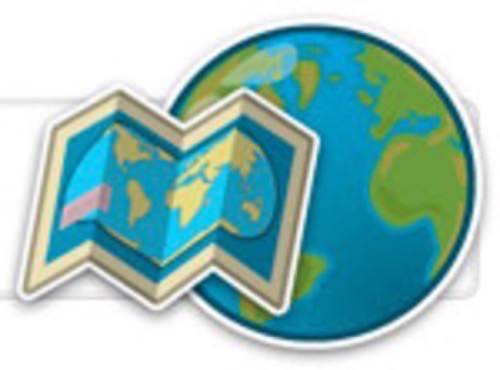 It's all existing Google technology, putting a browser view of Google Earth inside the Maps window, but it's a new integration. It's not the most useful feature, but it is a new and immersive way to plan a trip.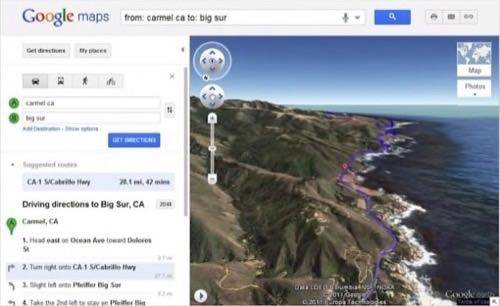 Google Maps is still on a roll with bold new features. In August, the 2D map view got a weather layer, which is another useful tool for trip planning. Recent accessibility improvements include voice search and new international domains. Maps also got more social with the introduction of g.co shortlinks and built-in +snippet sharing of Maps on Google Plus.
What are your favorite things to do with Google Earth? Share them in the comments.