It might be a decade late, but it appears as though the music industry may have found the antidote to the digital piracy it claims has ravaged its revenues for so long.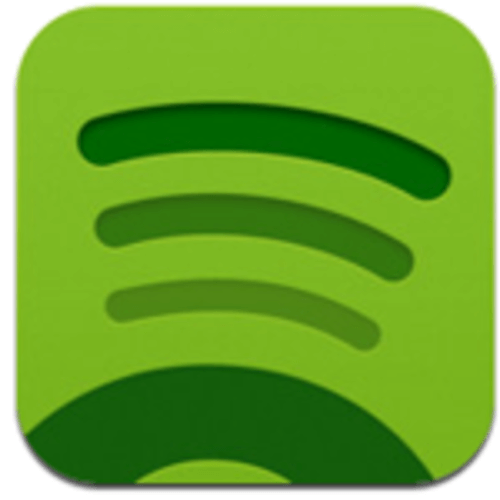 New research into Swedish music consumption indicates that the public launch of Spotify in that country has led to a 25% reduction in the illegal downloading of songs and albums. In the second quarter of 2011, music piracy had dropped 9% from the same period last year.
It only makes sense. What peer-to-peer filesharing services like Napster originally offered their users was seamless and immediate access to a large selection of MP3s and other media files. Today's legal, on-demand streaming services provide similarly unfettered and searchable access to digital music, but do so for a modest monthly fee.
Music fans can still (at their own risk, of course) use BitTorrent and RapidShare to download albums without paying for them, but for most consumers this probably isn't a convenient way to go about it. Services like Spotify, Rdio, MOG and Grooveshark are just easier to deal with. Finding music is a simple process and there are no downloads to wait for.
In Sweden, these services are now the most popular means of listening to music, according to the study. Twenty-three percent of listeners still download music illegally, but it's a percentage that continually shrinks.
Whether or not streaming services can fill the financial hole left by ever-dwindling CD sales is another story. As we've covered in the past, the payouts received by labels and artists from Spotify and similar services is tiny compared to what they make off of digital downloads and album sales. A handful of small indie labels have pulled their catalog from these services out of concern that the streaming model is not economically viable for them.