Amazon has declared its Linux Amazon Machine Image (AMI) production ready. With the update, Amazon is introducing a security center to track security and privacy issues, providing 50 new packages for the distribution and adding access to Extra Packages for Enterprise Linux (EPEL).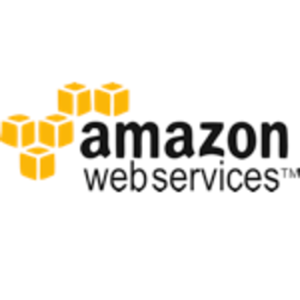 The Linux AMI provides a Linux image for use on Amazon EC2, so that users have a way to get started with EC2 without having to create their own image or use one of the paid images from Red Hat or SUSE.
The Linux AMI is a minimal install, and looks to be a clone of Red Hat Enterprise Linux (RHEL). It's available in all Amazon regions, formats, and for all architectures supported on EC2. The update adds Puppet to the repositories, as well as Varnish, Pssh, Dash and the AWS command line tools.
Should Red Hat and SUSE Worry?
In essence, Amazon is acting as a Linux distributor with its Linux AMI. Technically, it has been doing that for some time – but with the removal of the beta tag, Amazon is also providing support for its images as well. It's also providing tight integration with its cloud services, and it's undercutting the competition when it comes to price. There's no charge for running Amazon's Linux AMI, aside from the normal charges for using EC2 and other Amazon Web Services. Red Hat and SUSE, however, have additional costs built in.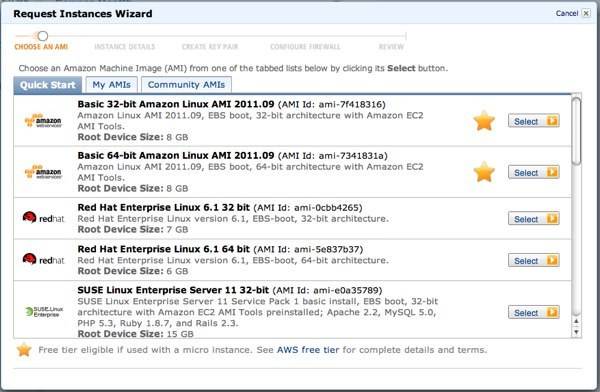 Running a small instance of Amazon's AMI is $0.085 an hour, whereas SUSE's pricing starts at $0.115 an hour and Red Hat is at $0.145 an hour for a small standard instance. Prices go up from there, of course – and SUSE and Red Hat don't provide free micro instances.
So cost-conscious folks might opt for the Amazon AMI, as long as they're not wanting to run ISV-certified software on top of the AMI. SUSE's Darrell Davis, director of ISV relations, says that there's not much threat to Red Hat and SUSE from Amazon's AMI.
First off, ISVs are unlikely to add Amazon to their list of supported platforms. Davis says that ISVs "do not like to have more Linuxes" to support.
Then there's the minor consideration of support outside AWS. Unless customers are happy living entirely inside the AWS universe, there's not much to compel customers to adopt Amazon versus SUSE or Red Hat. Davis says that Amazon's AMI will be a good choice for someone that's just building out a Web site, or other custom development, but for certified applications people will still be turning to the big two.
Users that have already deployed using the Linux AMIs can upgrade to the current release with Yum, or simply launch new 2011.09 AMIs, whichever is most convenient.